Geopolitics
Governance/Geopolitics
Chinese billionaire Wang Xing locks down social media posts weeks before govt closed its antitrust investigation of Meituan
Just Earth News | @justearthnews | 12 Oct 2021, 11:33 am Print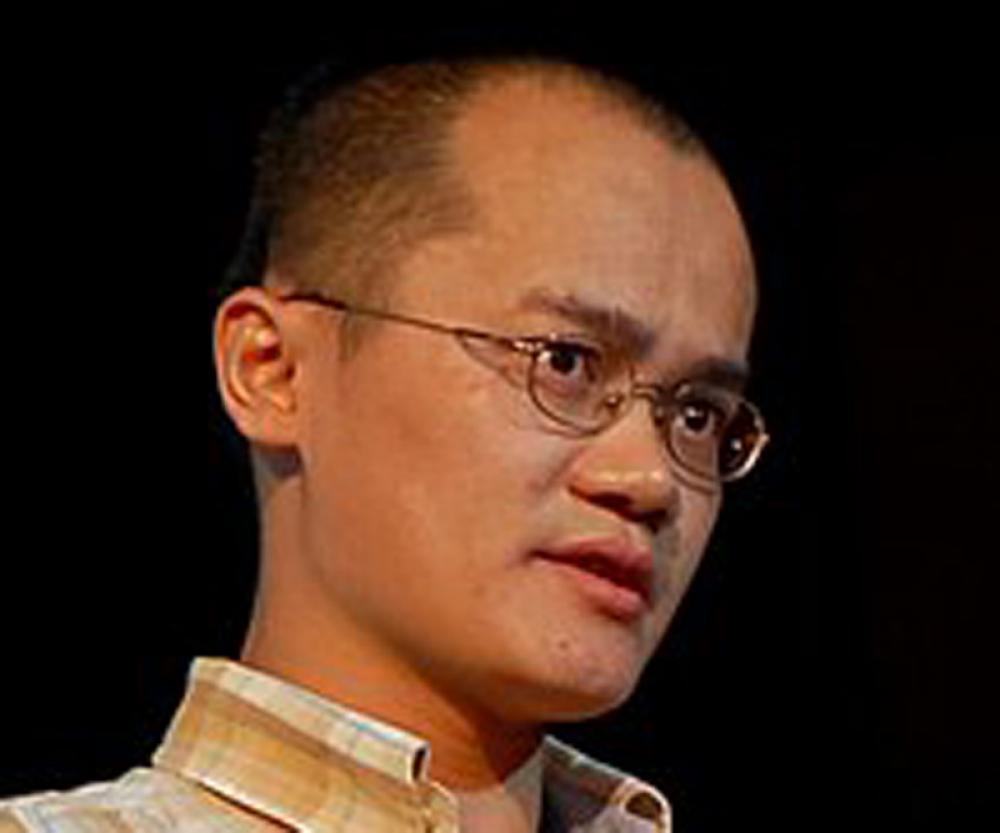 Meituan
Beijing: The 42-year-old billionaire founder and chief executive of Meituan has locked nearly 18,000 of his social media posts from public view just weeks before the Chinese government slapped a US$533 million fine on it to end the firm's antitrust investigation, media reports said.
Wang Xing founded the Chinese group-buying site Meituan in 2010.
Meituan was hugely successful and merged with Dianping in 2015.
Online checks made by the South China Morning Post found that Wang has hidden from the public all of his 661 posts on popular Chinese microblogging service Weibo and 17,105 posts on Fanfou, a now-obscure microblogging platform that he launched in 2007 during his early days as an entrepreneur.
Fanfou has served as Wang's de facto online fan club, where he has posted about three times a day on average for 14 years, reporter Coco Feng wrote in her report published in South China Morning Post.