Geopolitics
Governance/Geopolitics
White House remains indifferent to Islamabad as Pak Foreign Minister urges envoy to elicit US response
Just Earth News | @justearthnews | 07 Oct 2021, 06:35 am Print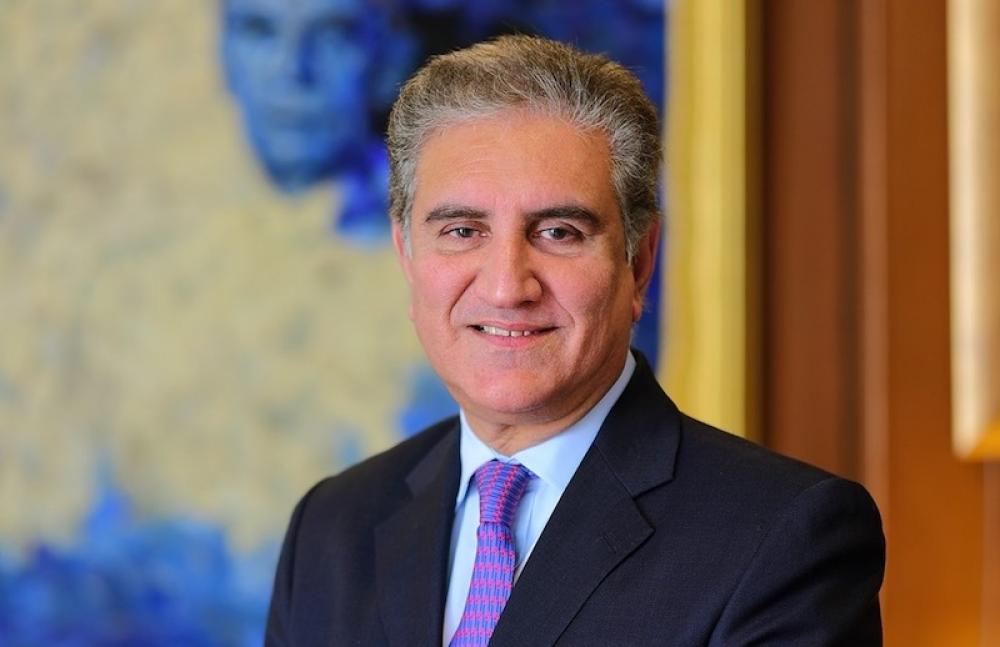 Pakistan | United States
File photo of Pakistan Foreign Minister Shah Mahmood Qureshi
Islamabad (JEN): A mysterious and allegedly 'leaked' letter from the Pakistan Foreign Minister to his country's envoy in the U.S, which has been immediately declared as 'fake' and 'baseless' by Islamabad, has 'exposed' that the Pak embassy in Washington has failed to establish "meaningful diplomatic contact" between the two countries.
In the correspondence dated Sept 27, which surfaced on social media, Pakistan Foreign Minister Shah Mahmood Qureshi wrote to his country's ambassador in Washington, Asad Majeed Khan, that Islamabad was 'concerned' over the inability of Pak embassy in Washington in creating an environment to facilitate diplomatic communication between the two countries.
"In spite of the existing situation in Afghanistan and the key role played by Pakistan, it is unfortunate that the White House remains indifferent to the Pakistani leadership," the letter read.
"The Prime Minister's office has taken a strong view to the fact that despite all efforts by Pakistan to establish a healthy line of communication with White House, it is unable to see a meaningful reciprocity," it added.
Qureshi, in the allegedly 'leaked' letter, wrote that the situation portrayed the diplomatic overtures of Pakistan in a poor light which unfortunately remained at the mercy of the immature understanding of the White House staff advising the US President.
"You are thus expected to take adequate measures in ensuring that enough diplomatic steps are undertaken to guarantee the strategic relevance of Pakistan in all diplomatic forums," Pakistan foreign minister directs his envoy in the U.S. in the letter.
Responding to the matter, the Pakistan embassy in the U.S. claimed that the alleged 'leaked' letter from Shah Mahmood Qureshi to Pakistan's ambassador in Washington was 'fake and baseless'.