Geopolitics
Governance/Geopolitics
Taiwan says 38 Chinese military jets flew into its air defence zone
Just Earth News | @justearthnews | 02 Oct 2021, 07:16 am Print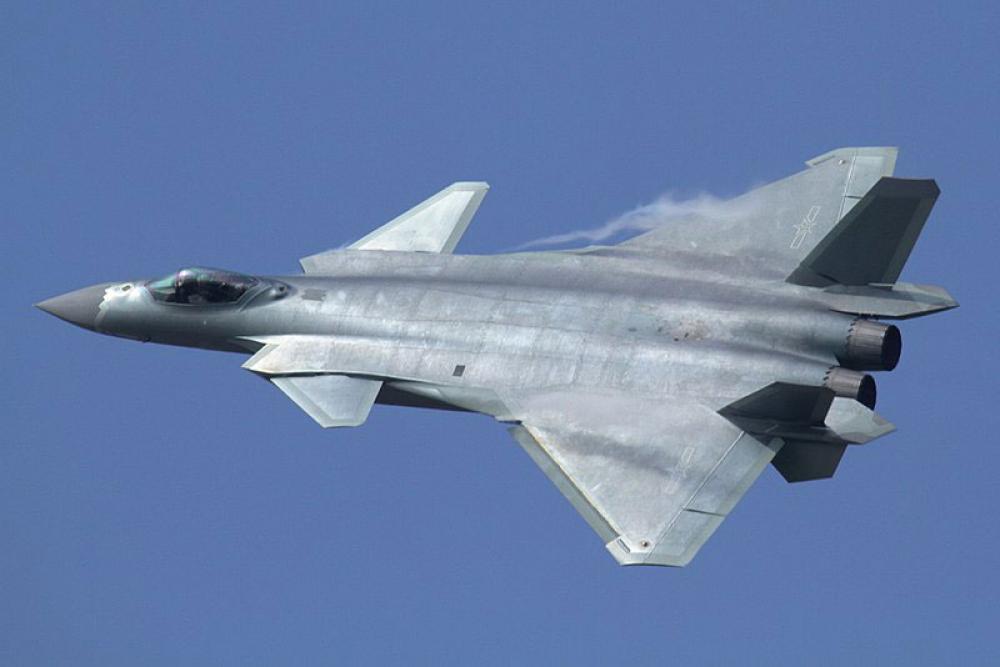 China-Taiwan
Taipei: Taiwan has said 38 Chinese military jets flew into its air defence zone on Friday.
According to the Taiwan government, it is the largest incursion by Beijing in recent years.
The defence ministry said the planes, including nuclear-capable bombers, entered the area in two waves, reports BBC.
Taiwan responded by scrambling its jets and deploying missile systems, the British media reported.
"China has been wantonly engaged in military aggression, damaging regional peace," Taiwan Premier Su Tseng-chang told reporters on Saturday as quoted by BBC.
China did not make any comment so far.
China sees Taiwan as a breakaway province.
However, Taiwan considers itself as an independent state.