Geopolitics
Governance/Geopolitics
Ethiopia starts filling GERD; angry Egypt says 'unilateral move'
Just Earth News | @justearthnews | 06 Jul 2021, 08:55 pm Print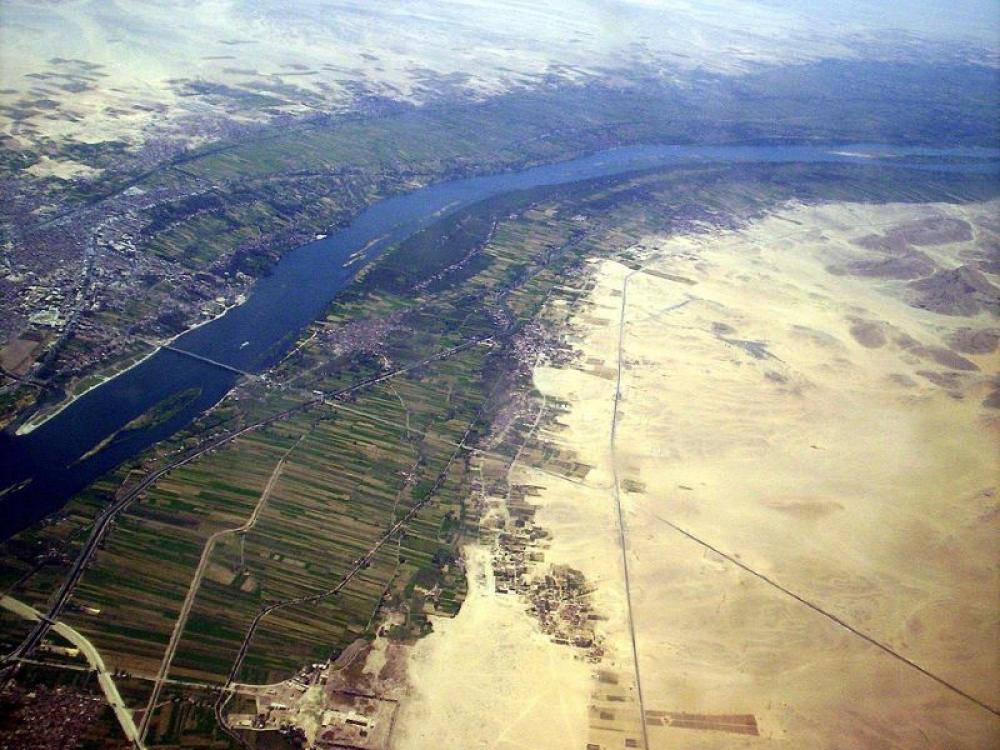 Grand Ethiopian Renaissance Dam
Image Credit: wikipedia.org
Ethiopia has started filling its mega dam built on Nile river's main tributary, Blue Nile, Egypt has said it has been informed in a notice, straining the relation between the two countries ahead of a meeting of United Nations Security Council on the issue, said media reports.
The Egyptian irrigation ministry has conveyed its "firm rejection of this unilateral measure" and said the move was "a violation of international laws and norms that regulate projects built on the shared basins of international rivers", stated an Al Jazeera report.
The Grand Ethiopian Renaissance Dam (GERD), which is set to be Africa's largest hydroelectric project, has been the source of a decade-long diplomatic stand off between Ethiopia and downstream nations Egypt and Sudan.
Egypt is opposing the construction of the dam as 90 per cent of its freshwater supplies come from river Nile and sees the project as an existential threat while Khartoum is worried about its own dams and water station on the river. On the other hand, Addis Ababa is hoping that the new dam will boost economic development and power generation in the country.
Justifying its current move, Ethiopia said filling the reservoir, especially during the heavy rainfalls of July and August, is a natural part of construction.
"Filling goes in tandem with the construction," said a senior official at the water ministry, quoted Al Jazeera. "If the rainfall is as you see it now in July, it must have begun."
The amount of water accumulated in the dam will depend on the rainfall in Ethiopia, said Egyptian Irrigation Ministry spokesman Mohamed Ghanim told a local TV channel, reported Al Jazeera.
"We won't see any effect now on the Nile. We have a month or a month and a half ahead of us," he said.
Both Egypt and Sudan want Ethiopia to sign a deal over the filling and operation of the dam, and have been seeking the UN Security Council's intervention to take the matter up in recent weeks.
The upcoming meeting on Thursday has been requested by Tunisia on behalf of Egypt and Sudan.