Geopolitics
Governance/Geopolitics
Broken heads remark: Mike Pompeo says Chinese leader Xi Jinping is 'serious'
Just Earth News | @justearthnews | 03 Jul 2021, 11:59 am Print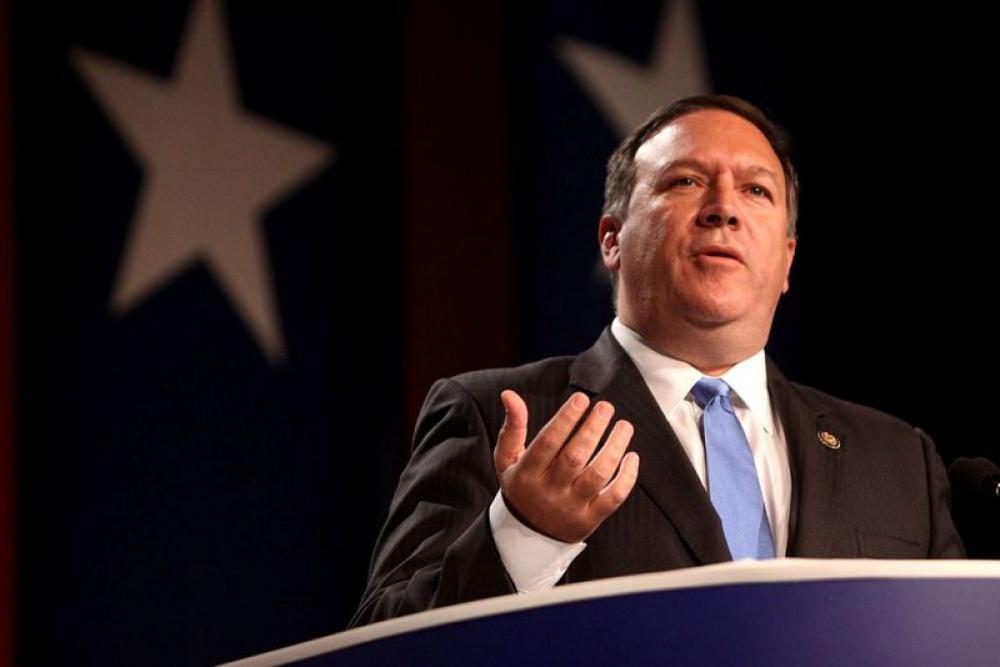 Mike Pompeo
Washington: Former US Secretary of State Mike Pompeo on Sunday said Chinese President Xi Jinping is serious about his 'bash heads bloody' warning.
Speaking to Fox News, Pompeo urged the Biden administration to take the Chinese threat seriously, telling host Jesse Watters that Xi sees America as "weak."
"We've seen this now for six months with this administration: unprepared to respond to Chinese aggression," he told the news channel.
"The Chinese can see weakness. They can see an administration that's not prepared to respond in the way the Trump administration did with clarity and force and resolve. This is what it's going to take to deter Xi Jinping," Pompeo said.
"Xi is serious. He has confidence, he's aggressive. He thinks America is declining. He's wrong about that but it's going to take American leadership to prove him wrong."
World War 3 fear has been ignited after China promised "broken heads" for their enemies, a sign of threat given by Beijing to the West.
Speaking at a mass gathering to mark the centenary of the ruling Communist Party, President Xi Jinping warned that those who try to bully China will face "broken heads and bloodshed in front of the iron Great Wall of the 1.4 billion Chinese people", reports Express.
He continued: "The Chinese people are a people with a strong sense of pride and self-confidence." "We have never bullied, oppressed or enslaved the people of another nation, not in the past, during the present or in the future," he said.
He also said the Chinese people will "absolutely not allow any foreign force to bully, oppress or enslave."
The Communist nation leader was quoted as saying by Express: "The people of China are not only good at destroying the old world, they have also created a new world."
Tang Renwu, a professor of public management at Beijing Normal University, told Express the speech was in response to the US and Western efforts to "contain" and "suppress" China.
He said: "Xi's stronger-than-usual response would have the effect of invoking even more patriotic and nationalistic sentiment among the Chinese people."