Geopolitics
Governance/Geopolitics
Tigray crisis: Heavy casualties reported in air raids by Ethiopian air force
Just Earth News | @justearthnews | 23 Jun 2021, 08:28 pm Print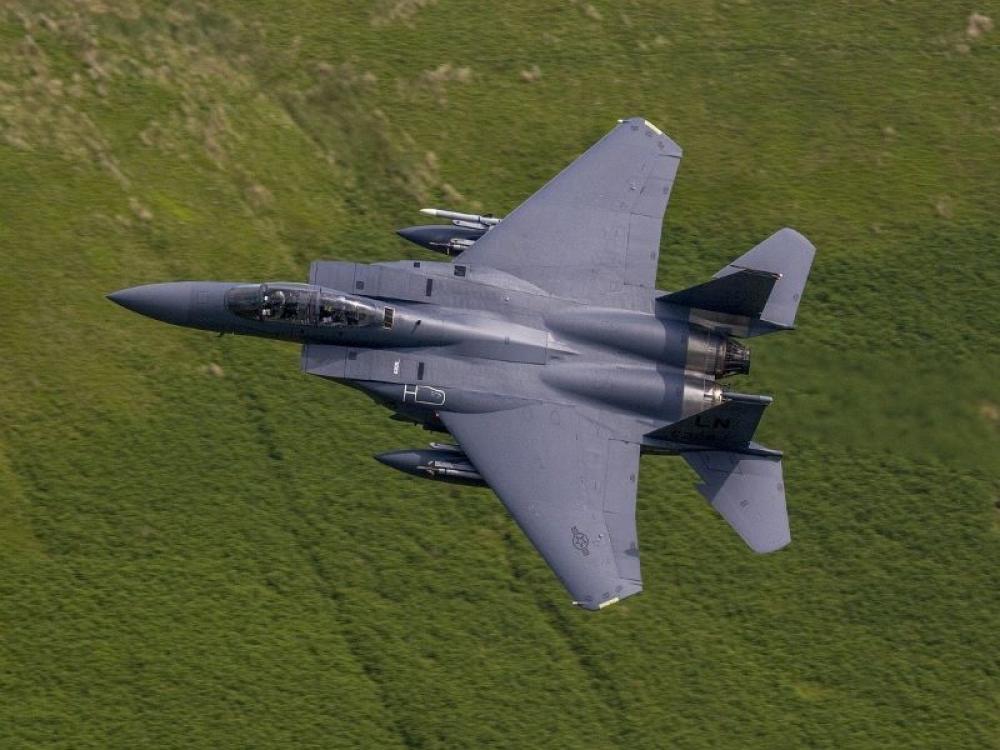 Ethiopia | Tigray Crisis
Several people have reportedly been killed or injured in an airstrike by Ethiopia's air force in a market in northern region of restive Tigray.
Ethiopian aircrafts bombed the town of Togoga on Tuesday, 25 km from Mekelle, the capital of the region, according to BBC.
Ethiopia has denied targeting civilians, saying that it carried the strikes to neutralise terrorists.
The BBC report said that at least 60 people were killed in the strikes and 40 were injured.
The numbers are likely to rise, the report added.
The United Nations has called on Ethiopia to investigate the strikes.
The raids in the Tigray region were conducted reportedly because of the advances made by Tigrayan rebel forces. But Ethiopian government has denied this, BBC said.
The air raids came a day after Ethiopia went to vote on Monday in a twice delayed election.
Background
The Ethiopian People's Democratic Revolutionary Front (EPRDF) coalition, which comprises four political parties, dominated Ethiopia's politics from 1991 to 2019.
In April 2018, Hailemarian Desalgen renounced the chairmanship of the ruling coalition, after which Abiy Ahmed succeeded to the top position.
In 2019, he directed the dissolution of EPRDF into the Prosperity Party he created. The Tigray People's Liberation Front (TPLF), which had dominated the governing coalition for 30 years, objected to following the other ethnically based parties of EPRDF into the PP.
Ignoring the central coalition, the TPLF held elections and emerged victorious in the northern region of Tigray, earning the wrath of the federal government.
After tensions for months, on November 4, Abiy ordered federal forces into Tigray accusing TPLF of an attack to gain the control of the Northern Command of Ethiopia's military.
TPLF leaders denied the allegations, accusing the federal government and Eritrea, whose troops had helped the Ethiopian soldiers in the conflict, of organising a "coordinated attack" against it.
Abiy promised to detain and disarm the TPLF's leadership in a quick military move.
However, the fighting is estimated to have killed thousands of people and more than two million have been displaced.