Geopolitics
Governance/Geopolitics
Afghan President Ghani, peace negotiator Abdullah Abdullah to meet US President Biden
By South Asia Monitor/JEN | @justearthnews | 21 Jun 2021, 09:25 am Print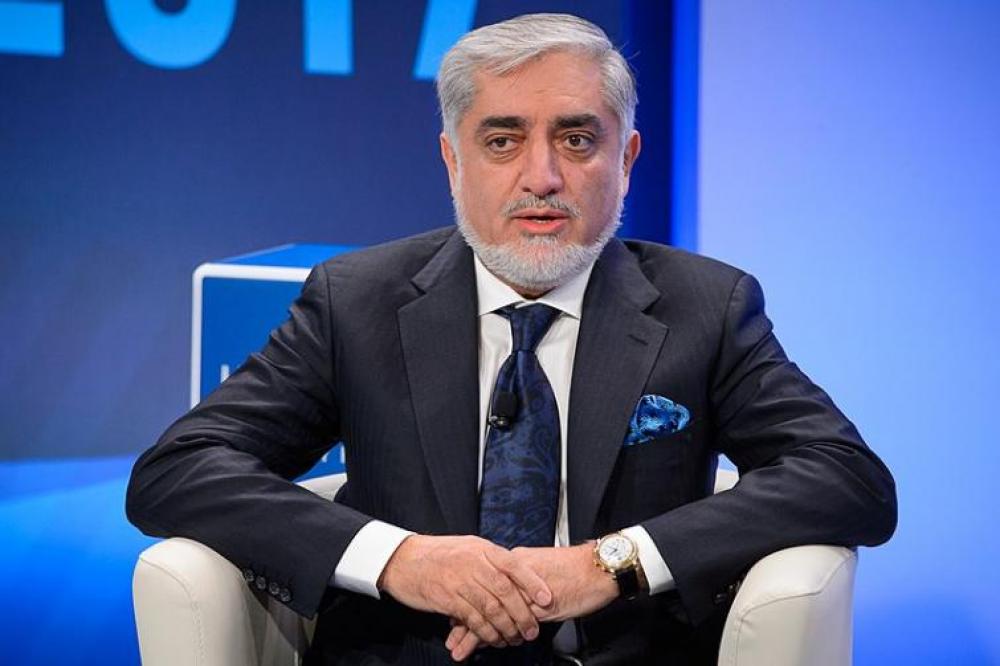 Abdullah Abdullah
Amidst the intensified fighting in Afghanistan, President Ashraf Ghani and chief peace negotiator Abdullah Abdullah will visit the United States this week and meet US President Joe Biden, the White House said in a statement.
This will be the first face-to-face meeting between Biden and Ghani after the former became the president of the US. Ghani, importantly, will be accompanied by Abdullah Abdullah, who heads the High Council for the National Reconciliation (HCNR), the body responsible for negotiating peace with the Taliban.
"The visit will highlight the enduring partnership between the US and Afghanistan," the White House said in the statement.
"The United States is committed to supporting the Afghan people by providing diplomatic, economic, and humanitarian assistance to support the Afghan people, including Afghan women, girls, and minorities," the statement said.
The visit comes at a time when the security situation in the country remains extremely volatile. The Taliban has overrun almost 40 district centers in the last two months.
Furthermore, the US said that the country will continue its engagement with the Afghan government to make sure it never again becomes a "safe heave for the terrorist groups who pose threats to the US."
Over 50 percent withdrawal of the US forces has been completed and the rest would be out of the country by mid-July-- much before the deadline, 11 September, earlier announced by US President Biden.
Reacting to the announcement, the Taliban called the upcoming visit "useless." They (Ghani and Abdullah) will talk with the US officials for the preservation of their power and personal interest," Zabihullah Mujahid, the Taliban's spokesperson, said. The visit, he claimed, won't benefit Afghanistan.