Geopolitics
Governance/Geopolitics
Foreign forces leaving us in total 'disgrace' and 'disaster': Former Afghan president Karzai
South Asia Monitor/JEN | @justearthnews | 21 Jun 2021, 09:08 am Print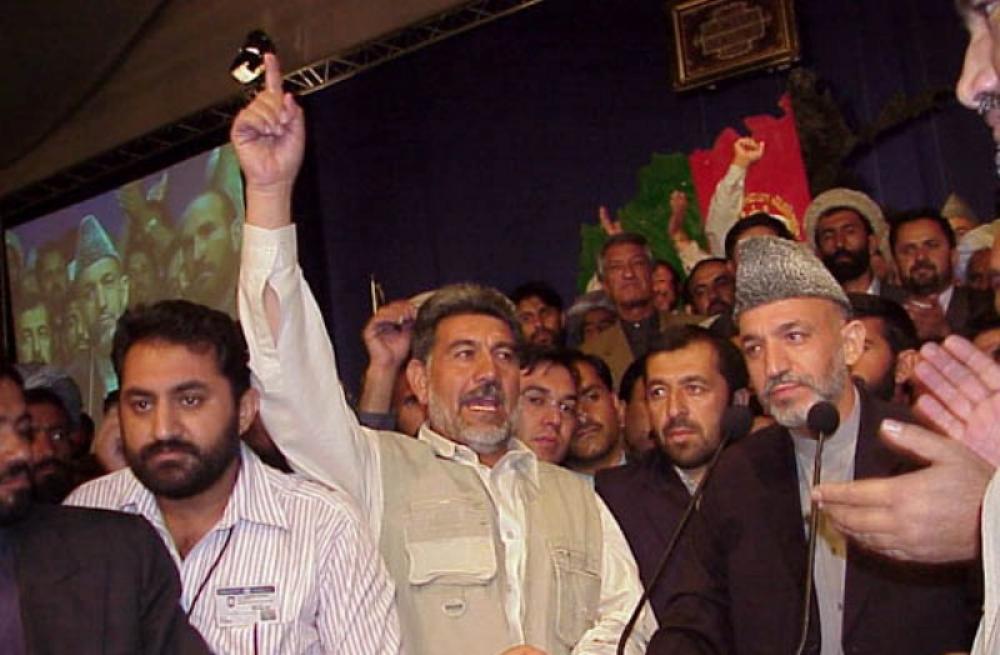 Hamid Karzai
US and NATO forces came to Afghanistan to fight extremism and bring stability and they are leaving almost two decades after having failed at both, said former Afghan president Hamid Karzai, calling the legacy of foreign forces a "total disgrace and disaster" for the war-ravaged country.
"The international community came here 20 years ago with this clear objective of fighting extremism and bringing stability ... but extremism is at the highest point today. So, they have failed," Karzai was quoted as saying in an interview to US newswire Associated Press.
He said Afghans are united behind their desire for peace and now needed to take responsibility for their own future.
"We will be better off without their military presence," Karzai said, adding, "I think we should defend our own country and look after our own lives. ... Their presence (has given us) what we have now. ... We don't want to continue with this misery and indignity that we are facing. It is better for Afghanistan that they leave."
Karzai became the president of Afghanistan after the US-backed coalition overthrew the Taliban regime in October 2001. During his 13 years-long tenure, Karzai's relationship with Americans, after an initial honeymoon during which he was a darling of American media with his trademark capes, deteriorated. He openly criticized the American troops' surge--which touched almost 100,000 US soldiers around 2010-- during Obama's presidency.
He repeatedly criticized US forces operations in Afghan villages and the door-to-door campaigns in search of Taliban insurgents. The tactic, he said, boosted sympathy for the Taliban cause in rural areas.
"The (US/NATO military) campaign was not against extremism or terrorism," he said in the interview, adding, "the campaign was more against Afghan villages and hopes; putting Afghan people in prisons, creating prisons in our own country ... and bombing all villages. That was very wrong."