Geopolitics
Governance/Geopolitics
US, allies aim to revive Blue Dot Network to counter China's BRI
Just Earth News | @justearthnews | 10 Jun 2021, 06:58 am Print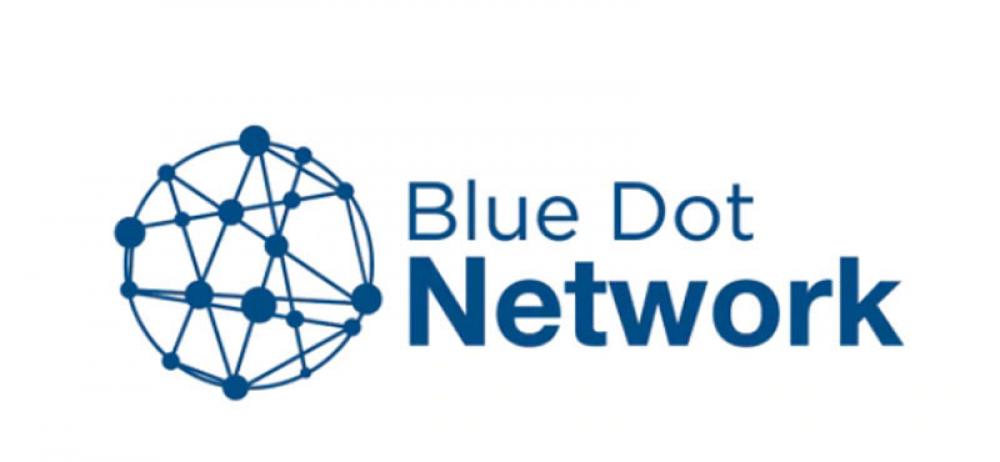 China-US
Image: US State Department website
Washington: US has joined its allies to revive the Blue Dot Network to counter China's Belt and Road Initiative (BRI).
"The Blue Dot Network will be a globally recognized symbol of market-driven, transparent and sustainable infrastructure projects," the US State Department was quoted as saying by Asia Times after the consultation group's inaugural meeting in Paris earlier this week.
Aside from major Western governments and Japan, leading academics, civil society leaders and as many as 150 global executives boasting a US$12 trillion in their combined portfolio were in attendance, underscoring the breadth and ambition behind the initiative, reports the news portal.
Blue Dot Network participants – from the public, private and civil society sectors – believe in building and financing quality infrastructure projects. Certified Blue Dot Network projects exemplify quality infrastructure principles as set out in the G20 Principles for Quality Infrastructure Investment, the G7 Charlevoix Commitment on Innovative Financing for Development and the Equator Principles, read the US State Department website.
The Blue Dot Network aims to promote quality infrastructure investment that is open and inclusive, transparent, economically viable, financially, environmentally and socially sustainable, and compliant with international standards, laws, and regulations.