Geopolitics
Governance/Geopolitics
Financial Action Task Force's regional arm retains Pakistan on 'enhanced follow-up' list
Just Earth News | @justearthnews | 06 Jun 2021, 05:11 am Print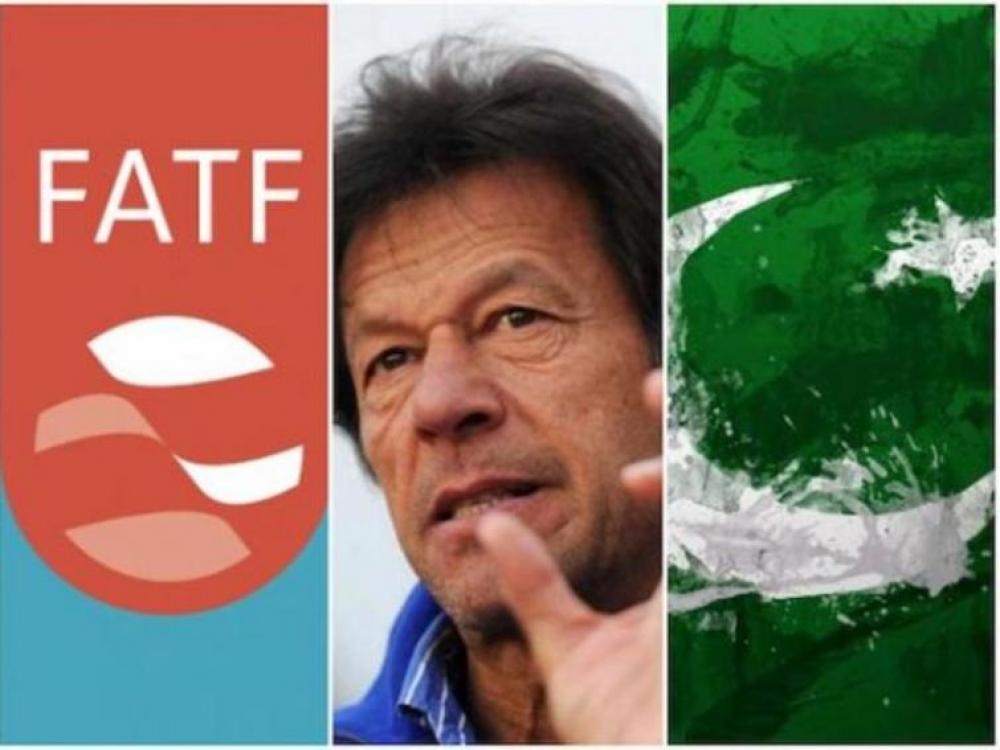 FATF Pakistan
Islamabad/UNI: Financial Action Task Force's (FATF) Asia Pacific Group (APG) has retained Pakistan on "enhanced follow-up" status after releasing it second follow-up report.
"Pakistan will move from enhanced (expedited) to enhanced follow-up, and will continue to report back to the APG on progress to strengthen its implementation of AML/CFT measures," APG said in the report on Friday.
The second report -- Mutual Evaluation of Pakistan -- improved Pakistan's rating on several technical recommendations of the FATF, however, also downgraded the country on one criteria.
According to the report, out of the 40 FATF recommendations, Pakistan has been found compliant or largely compliant with 31 recommendations.
The Asia/Pacific Group on Money Laundering is an inter-governmental organisation, consisting of 41 member jurisdictions, focused on ensuring that its members effectively implement the international standards against money laundering, terrorist financing and proliferation financing related to weapons of mass destruction.