Geopolitics
Governance/Geopolitics
US may withdraw all forces from Afghanistan by July 4
South Asia Monitor/JEN | @justearthnews | 02 Jun 2021, 10:40 am Print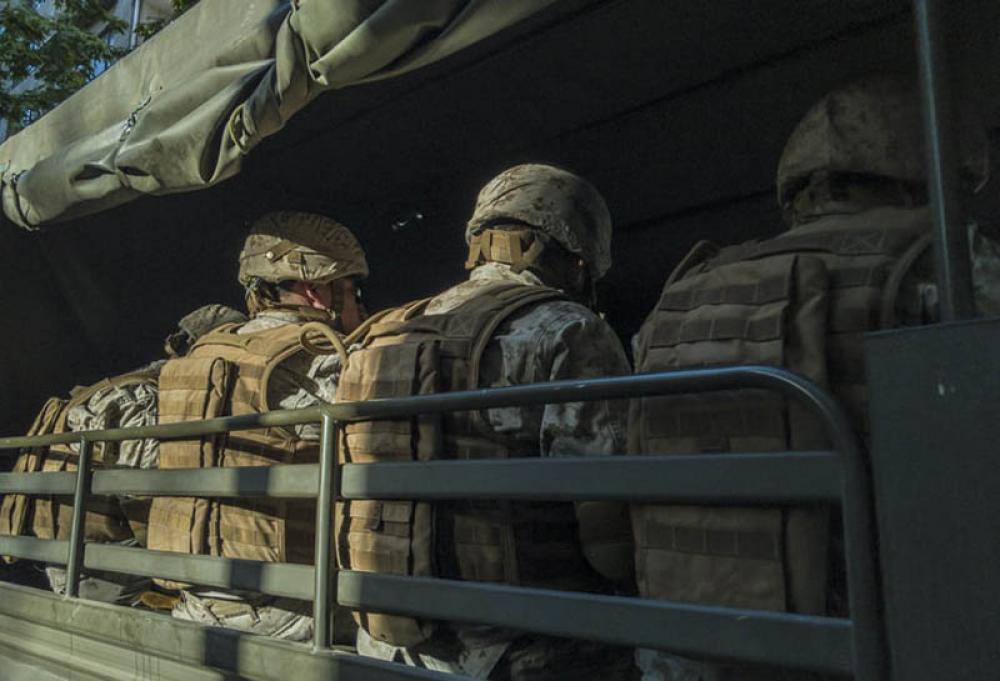 US Troops
The US may withdraw all its forces from Afghanistan by July 4, its independence day, well ahead of the September 11, 2021 deadline set by President Joe Biden last month, according to Pakistan Foreign Minister Shah Mahmood Qureshi.
The minister made the remark during an in-camera briefing for the members of parliament from the opposition at the Foreign Office.
The briefing was arranged to give Pakistan's assessment and its role in the current situation in the neighboring country with particular reference to media reports regarding the US seeking air bases in the country.
One of the participants of the briefing told Express Tribune while speaking on the condition of anonymity that the opposition lawmakers were informed that the US had accelerated the troop withdrawal from Afghanistan and instead of completing the drawdown by September 11, the last US soldier may leave the war-torn country by July 4.
The US began drawdown from May 1 and the process was supposed to complete by September 11, as per the revised plan given by the Biden administration.
However, the US has changed the plan and wants to leave Afghanistan at the earliest, according to Foreign Minister Qureshi.
The US and Nato have around 9,500 troops in Afghanistan. The accelerated withdrawal has raised fears that the country might slip into another phase of civil war.
Originally, the US was to withdraw all troops by May 1, as part of the Doha Agreement signed in February 2020. However, after months of review, President Biden extended the deadline from May 1 to September 11.
The opposition parliamentarians sought clarity from Qureshi about the possibility of giving the US airbases or allowing it to have some footprint in Pakistan.
Qureshi categorically told the participants that Pakistan would not allow any US airbase or agree to any arrangement that would give Washington permission to carry out counterterrorism operations in Afghanistan using the Pakistani soil.
He insisted that the US had not sought any such facility from Pakistan. "The US is keen on maintaining a military presence in the Central Asian states bordering Afghanistan," Qureshi was quoted as saying by another participant.