Geopolitics
Governance/Geopolitics
Taliban says ready to resume talks in Doha
By South Asia Monitor/IBNS | @justearthnews | 19 May 2021, 07:40 am Print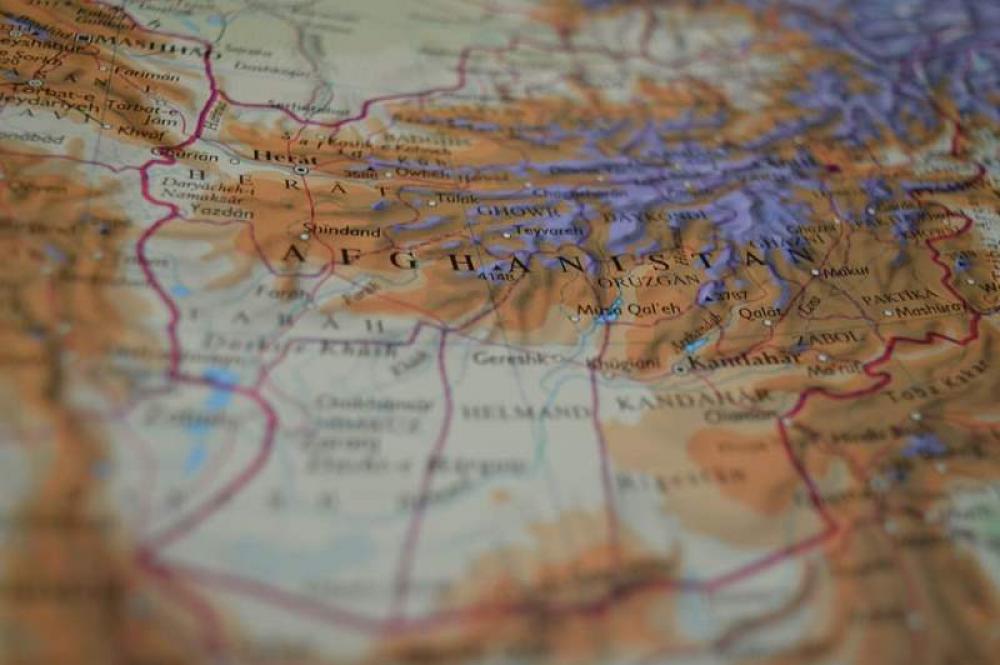 Taliban
The Taliban is ready to resume talks with the Afghan government in Doha, Qatar, the group's spokesperson Mohammad Naeem said, without giving any timeline regarding when the negotiation will start.
"We are conducting regular meetings, the contact has not been cut off, we are ready for the talks to move forward," Naeem was quoted as saying by Taliban. He also informed that Americans have raised the issue of the release of their remaining prisoners with the Afghan government.
He also claimed that the US has assured that the issue would be resolved soon. The release of the Taliban prisoners was part of the Doha deal that the US and the Taliban had signed in February 2019.
However, the Afghan government seemed reluctant to release their prisoners without any final peace settlement or at least ceasefire. Earlier release of the 6000 Taliban prisoners hasn't gone down well with the Afghan government as the group made no significant concessions towards a peace deal.
Faraidoon Khawzon, a spokesman for the High Council of National Reconciliation (HCNR), the main negotiating body of the Afghan government, said, "Whatever the Taliban want to say they should come and raise it at the peace negotiation table and we welcome that."
Clearly, the government wants the release of the remaining prisoners as part of the future negotiation with the Taliban, not as the pre-condition for the revival of talks.