Geopolitics
Governance/Geopolitics
Pakistan, Afghanistan, Turkey ask Taliban to find negotiated settlement
South Asia Monitor/JEN | @justearthnews | 24 Apr 2021, 01:09 pm Print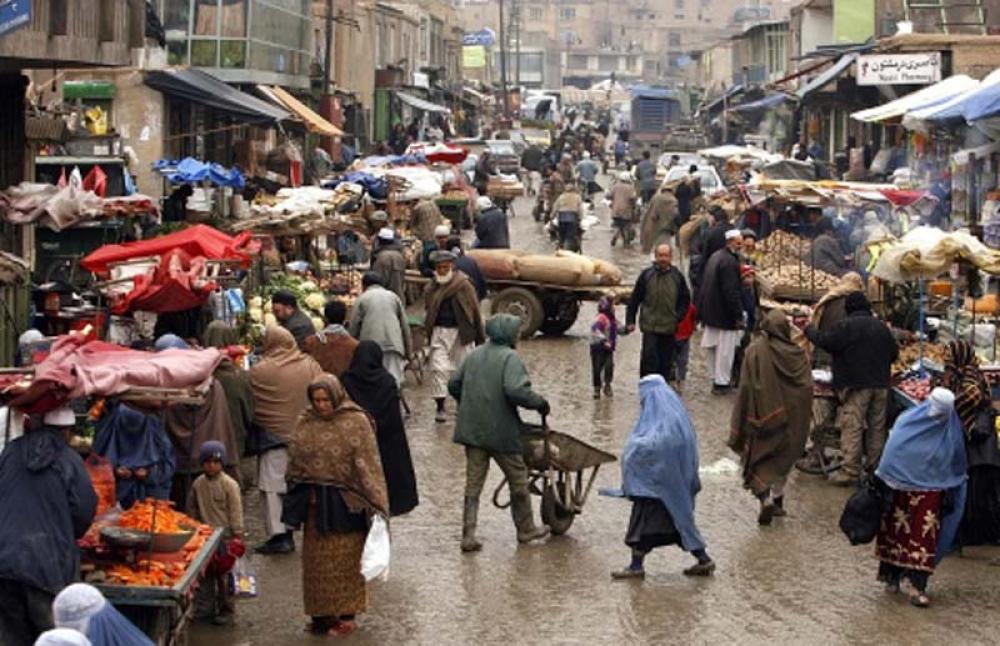 Taliban
The Afghan insurgent group, the Taliban, was asked to commit themselves to a "negotiated settlement" in Afghanistan during a meeting of the foreign ministers of Pakistan, Afghanistan, and Turkey in Istanbul on Friday.
The meeting came days after the proposed Istanbul conference on Afghanistan was postponed supposedly over the refusal of the Taliban to attend the peace process.
In a joint statement issued after talks in Istanbul, the three foreign ministers underlined "the urgent need for an immediate ceasefire" to end the violence and "provide a conducive atmosphere" for peace talks.
The joint statement "called on all parties, in particular the Taliban, to reaffirm their commitment for achieving an inclusive negotiated settlement leading to lasting peace in Afghanistan desired by the Afghan people, the region and the international community".
Soon after the conference, Turkish Foreign Minister Mevlut Cavusoglu said that Ankara would continue to support the Afghan peace process and the Turkey Conference.
Reports suggested that the Taliban, in exchange for attending the conference, had demanded the release of the remaining prisoners and the delisting of its top leaders from the UN ban list.
Pakistan Foreign Minister Shah Mahmood Qureshi, in a tweet, said, "an inclusive peace, the end of violence and a stable Afghanistan is beneficial for trans-regional connectivity." He further added, "The international community must remain engaged with Afghanistan in reconstruction and economic development.
Earlier, Pakistan Army Chief General Qamar Javad Bajwa, while meeting with the Afghan Ambassador to Pakistan, said, "Peace in Afghanistan means peace in Pakistan."