Geopolitics
Governance/Geopolitics
Ill-health grounds Pakistan's top opposition leaders
By South Asia Monitor/IBNS | @justearthnews | 28 Mar 2021, 11:23 am Print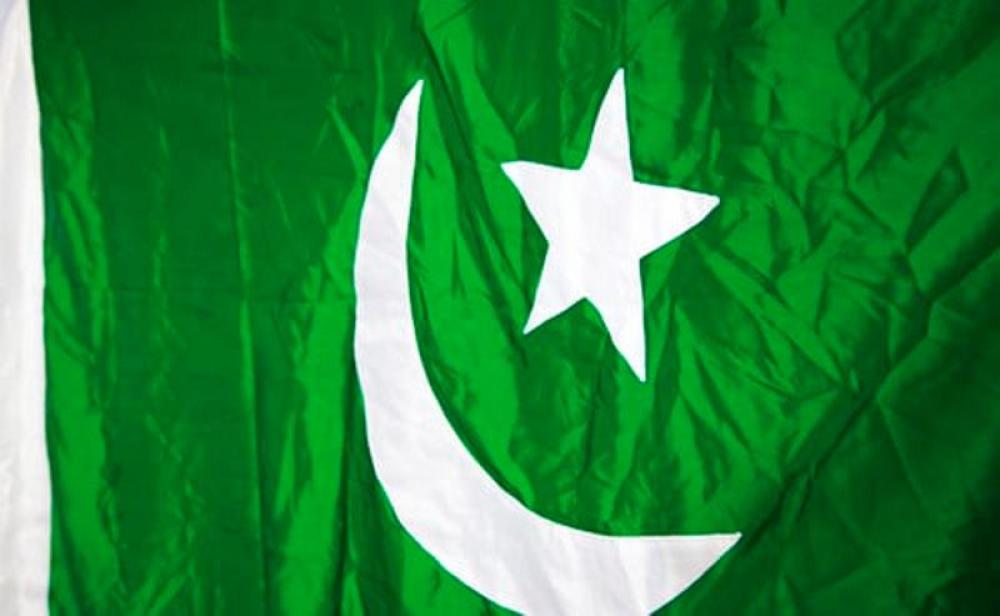 Pakistan
Islamabad: JUI-F chief and the head of the opposition alliance in Pakistan, Maulana Fazlur Rahman, and PML-N leader Maryam Nawaz Sharif have paused their political activities for few days as both of them reported health issues.
Both leaders were tested for Covid-19 but their reports were negative. However, doctors recommended thats they take rest for a few days as they were having fever.
Marriyum Aurangzeb, the spokesperson of the PML-N, said that Maryam has "high fever and throat pain". The party vice president has been advised by doctors to rest, she added.
On Wednesday, Maryam attended a hearing in the Lahore High Court, seeking pre-arrest bail in a NAB case. In wake of rising cases of the Covid-19 in Pakistan, the NAB postponed her appearance in the case.
The spokesperson of JUI-F confirmed that Maulana Fazlur Rahman was unwell, and he has suspended political activities for few days. Doctors advised him to rest.
This came after cracks appeared in the PDM, the umbrella organization of eleven opposition parties. Following the declaration of Yousuf Raza Gilani as the opposition leader in the upper house, the two parties traded barbs.