Geopolitics
Governance/Geopolitics
Pakistan government trains gun on Election Commission; seeks resignation
By South Asia Monitor/IBNS | @justearthnews | 17 Mar 2021, 05:50 am Print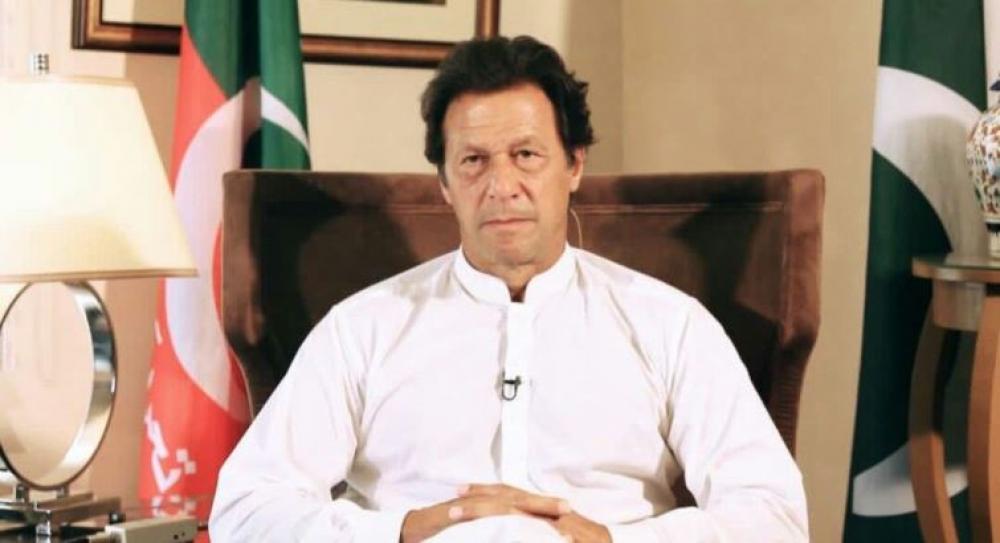 Pakistan Government
The Pakistan government has threatened the country's Election Commission and said if the Chief Election Commissioner, along with other members don't resign, the government would move court to initiate contempt proceedings.
"We are working with the Attorney General of Pakistan and if the ECP (members) does not resign, we will go for contempt of court proceedings against them," Pakistan's Minister for Science and Technology Fawad Chaudhry was quoted as saying by Dawn.
All political parties, he claimed, have lost faith in this commission to conduct free and fair elections. The commission should resign itself and should pave the way for the parliament to form a new commission, he added.
The Election Commission came in the crosshairs of the government since it had canceled polling in an assembly segment, then ordered a repolling last. Furthermore, the unexpected victory of the opposition candidate from the Islamabad senate seat, Yousuf Raza Gilani, complicated the relationship.
Recently, the discovery of spy cameras during the elections of the Senate chairman gave another chance to opposition parties to corner the government. Now, to deflect the blame on the election commission, the PTI-led government has been accusing the commission of failing to conduct free and fair elections.
Referring to the directives of the Supreme court that calls for using technology to conduct polling, the minister said the commission has failed to follow the order of the apex court.