Geopolitics
Governance/Geopolitics
China's judicial dept might conduct 1st trial of two Canadian nationals soon
Just Earth News | @justearthnews | 14 Mar 2021, 11:21 am Print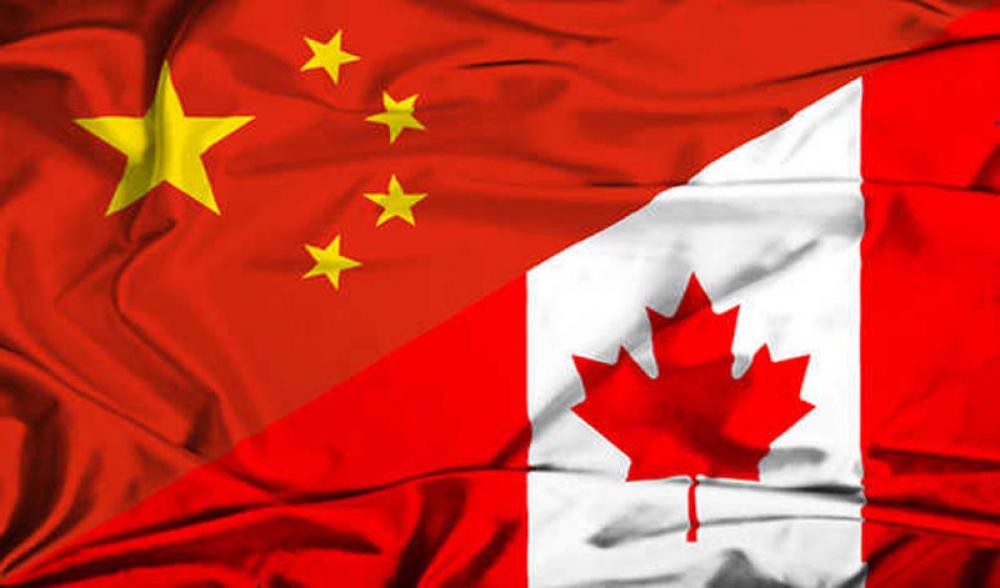 Canadian Nationals
Beijing: Canadian nationals Michael Kovrig and Michael Spavor, who were prosecuted by the procuratorates in China for suspected crimes undermining China's national security in June 2020, are going to be tried soon, a source close to the matter told the Global Times.
Chinese Foreign Ministry spokesperson Zhao Lijian said the steps against the persons have been taken as per law.
"The Chinese judicial authorities handle the cases in accordance with law and fully protect the lawful rights and interests of the relevant personnel. As for the specific situation you mentioned, I have no information to offer at present," Zhao Lijian told the media.
"As for the China-US high-level strategic dialogue, the specific agenda has yet to be decided by the two sides," he said.
"As I said just now, China's judiciary handles the cases in accordance with law and their legitimate rights and interests are fully protected. The Canadian Embassy in China paid consular visits to the two individuals on multiple occasions," he said.
Kovrig was accused of having used an ordinary passport and business visa to enter China to steal sensitive information and intelligence through contacts in China since 2017, while Spavor was accused of being a key source of intelligence for Kovrig, reports Global Times.
They are suspected of crimes endangering China's national security, and have already been prosecuted, the newspaper reported.
Another source close to the matter told the Global Times previously that due to the COVID-19 epidemic situation, the hearings for both cases have yet to commence, and the court will push forward the trial soon.