Geopolitics
Governance/Geopolitics
US voices concern over China's interference in WHO's probe on COVID-19 origin
Just Earth News | @justearthnews | 15 Feb 2021, 07:38 am Print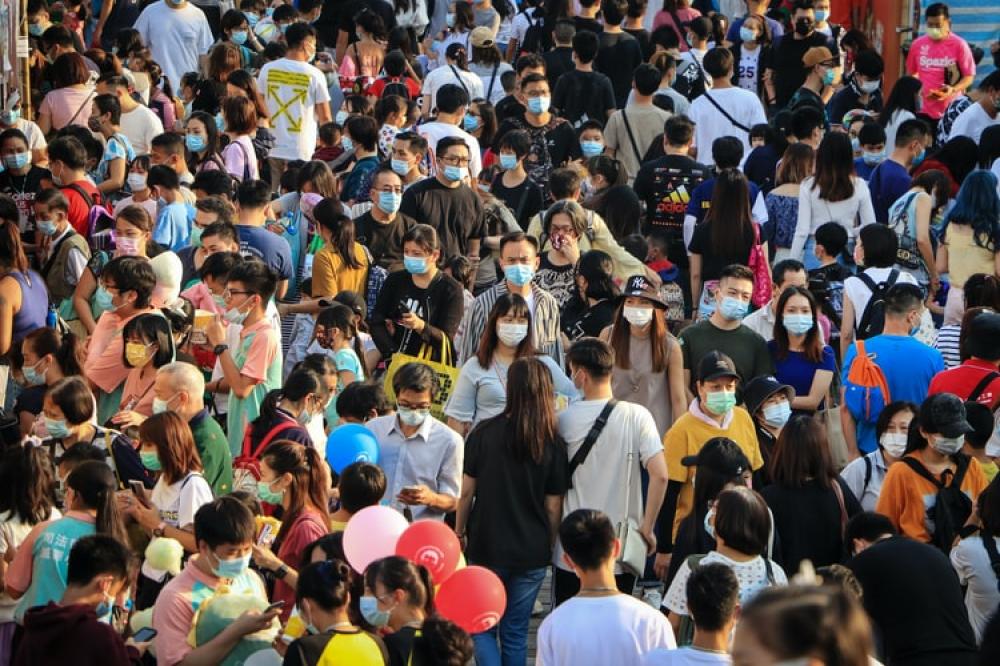 China COVID19
Washington: Targeting China, the US has expressed deep concerns about the way in which the early findings of the COVID-19 investigation were communicated and questions about the process used to reach them.
"It is imperative that this report be independent, with expert findings free from intervention or alteration by the Chinese government," said Jake Sullivan, US National Security Adviser, in a statement.
"To better understand this pandemic and prepare for the next one, China must make available its data from the earliest days of the outbreak," he said.
"Going forward, all countries, including China, should participate in a transparent and robust process for preventing and responding to health emergencies — so that the world learns as much as possible as soon as possible," he said.
Investigators from the World Health Organization (WHO), who are trying to find the possible origin of the COVID-19 virus outbreak in China, have discovered signs the outbreak was much wider in Wuhan in December 2019 than previously thought, reports CNN.
The investigators are now trying to seek access to hundreds of thousands of blood samples from the city that China has not so far let them examine.
The lead investigator for the WHO mission, Peter Ben Embarek, told CNN in a wide-ranging interview that the mission had found several signs of the more wide-ranging 2019 spread, including establishing for the first time there were over a dozen strains of the virus in Wuhan already in December.
Ben Embarek, who has just returned to Switzerland from Wuhan, told CNN: "The virus was circulating widely in Wuhan in December, which is a new finding."
The total number of global Novel Coronavirus cases has topped 108.7 million, while the deaths have surged to more than 2.39 million on Monday, the Johns Hopkins University said.