Geopolitics
Governance/Geopolitics
This is America's day: Joe Biden after taking oath as 46th US President
Just Earth News | @justearthnews | 20 Jan 2021, 11:53 am Print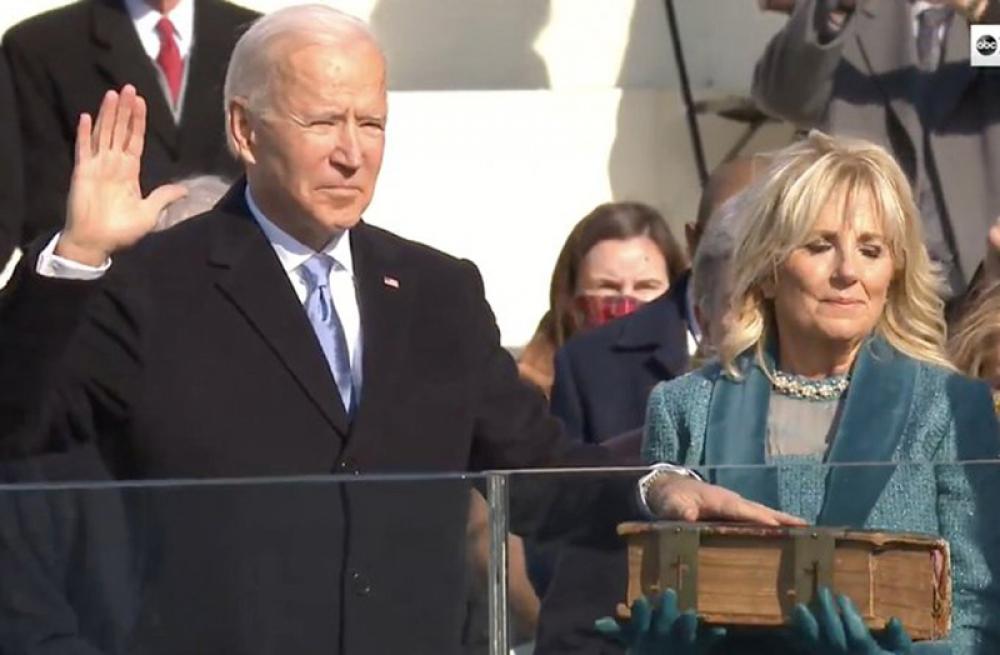 Joe Biden
As Joe Biden took oath as the 46th President of the United States, he said this is "America's day. This is Democracy's day."
In his inaugural address to the nation, Biden said: "We've learned again that democracy is precious. And at this hour, my friends, democracy has prevailed."
Joe Biden said the nation "must confront" white supremacy during his speech adding that "the dream of justice for all will be deferred no longer."
Biden, 78, took the oath of office from Supreme Court Chief Justice John Roberts at a solemn ceremony at the US Capitol.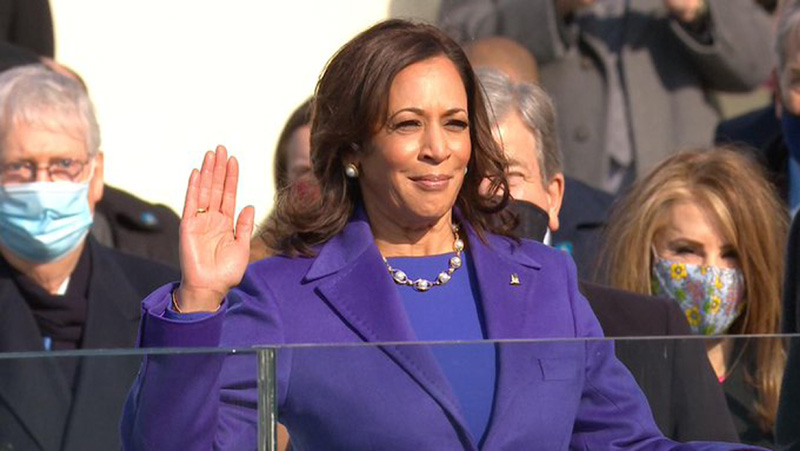 Before Biden was sworn in, Kamala Harris took oath as the country's first woman Vice President at the 59th inauguration ceremony held in the West Front of the US Capitol.
During his speech, Biden stated that unity was the only successful path forward for the country.
"I know speaking of unity can sound to some like a foolish fantasy these days. I know the forces that divide us are deep and they are real. I also know they are not new," the president said adding: "Unity is the path forward."
Joe Biden condemned the attack at the US Capitol by rioters who tried to overturn the will of the people in the presidential election.
"It did not happen. It will not happen: not today, not tomorrow, not ever," the president said.
Biden also pledged to be a "president for all Americans," including those who did not support him.
"We must reject the culture in which facts themselves are manipulated and even manufactured," Biden said.
He also vowed to repair alliances with the world.
"We will repair our alliances and engage with the world once again, not to meet yesterday's challenges but today's and tomorrow's challenges," the new president said.