Geopolitics
Governance/Geopolitics
Activist Amjad Ayub Mirza says Pakistanis desperately want to get rid of military oligarchy
Just Earth News | @justearthnews | 30 Oct 2020, 07:56 am Print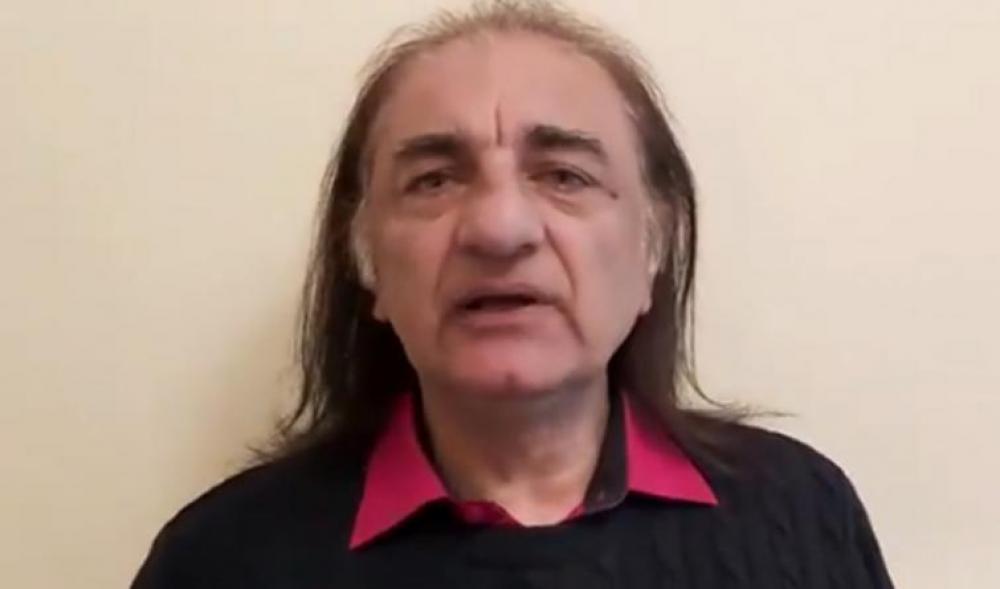 Pakistan
Glasgow: A prominent human rights activist has said the people of Pakistan are desperately wanting to get rid of the military oligarchy.
Activist Amjad Ayub Mirza pointed to the alleged terror nexus in the country and said: "Pakistan army, civilian government of Imran Khan and non-state terrorist out fits are hand in glove in the deadly trade of terrorism."
He said: "Today not only her neighbours but perhaps more importantly the people of Pakistan are looking for ways to get rid of the military oligarchy."
He said since the Pulwama attack in 2019, Pakistan has been continuously provoking India by endlessly firing mortar bombs across the Line of Control into civilian neighbourhoods.
"Pakistan has used the cross border firing as a cover to infiltrate jihadist terrorists into Indian union territory of Jammu and Kashmir. Now is the time to pay them back by exposing them further in the eyes of the world community what sort of a nation state Pakistan is and increase its fast growing diplomatic isolation," Mirza said.
"The best way to take revenge of the Pulwama attack is to hasten the return of the democratic process in union territory Jammu Kashmir, hasten the completion of developmental projects and encourage non union territory citizens of India to invest and capitalise on Modi government's recent law according to which now any one can buy commercial, industrial of residential property in Jammu Kashmir," he suggested.