Geopolitics
Governance/Geopolitics
Donald Trump hopes COVID-19 vaccine will be available by end of this year, attacks China
Just Earth News | @justearthnews | 04 May 2020, 05:53 am Print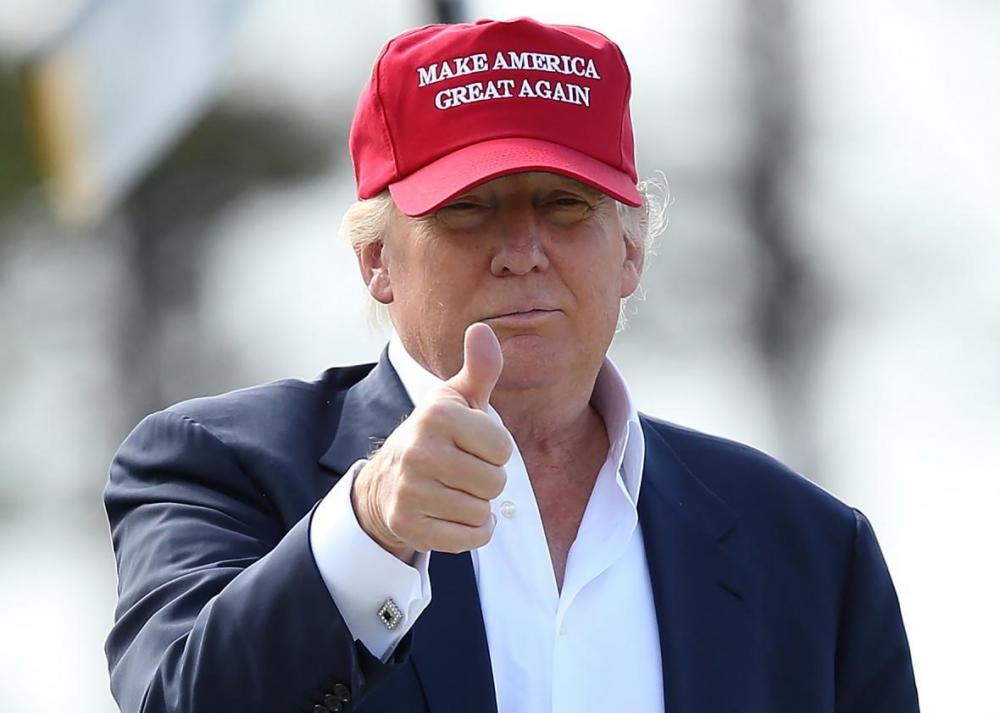 Washington: US President Donald Trump has said he believes a vaccine for the COVID-19 drug will be available by the end of 2020.
"I think we'll have a vaccine by the end of the year," Trump told Fox News.
"We'll have a vaccine much sooner rather than later," he said.
Speaking on China, the country from where the disease is believed to have spread, said: "I think, personally, they made a horrible mistake, and they didn't want to admit it."
The US President said China had misled the World Health Organization, for which Trump suspended funding earlier in the year for failing to warn the global community and simply parroting China's claims about the virus.
"The World Health Organization has been a disaster," Trump told Fox News.
"Everything they've said was wrong. And they're China-centric. They agree with China, whatever China wants to do. So our country, perhaps foolishly in retrospect, has been paying $450 million a year to the World Health Organization. And China's been paying $38 million a year. ... So I'll have to make a decision on that. ... They missed every single call," he said.
Meanwhile, the number of coronavirus cases confirmed all over the world has surpassed 3.5 million, according to data from the Johns Hopkins University's Coronavirus Resource Center, reported Sputnik.