Geopolitics
Governance/Geopolitics
Iraq elections: Is Prime Minister Abadi set to lose?
Just Earth News | @justearthnews | 14 May 2018, 05:51 am Print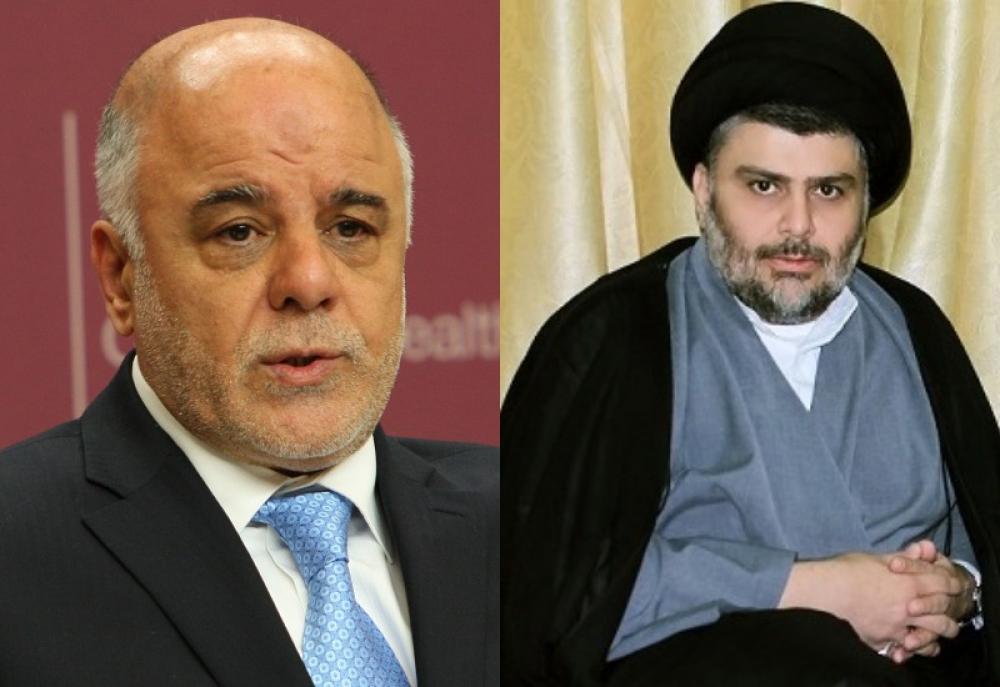 Baghdad: With the lion share of the votes counted, Iraq's Prime Minister Haidar al-Abadi is set to lose the polls.
Iraq's parliamentary elections, which took place on Saturday, is the first since declaring itself free from the Islamic State rule.
According to reports, cleric Moqtada al-Sadr is the favourite to register a shock victory. With a militia leader gunning for the second place, Abadi's fraction will have to contend with the third place.
The official result will be announced sometime later today.
Sadr is a Shia candidate, who is said to have benefitted from the low voter turnout of 44.5 percent.
His rise in politics coincides with the fall of former President Saddam Hussain.
According to media reports, nearly 7,000 candidates from 87 parties competed against one another in the polls.
Abadi Image: Foreign and Commonwealth Office/Wikipedia
Sadr Image: مالهوترا/Wikipedia