Geopolitics
Governance/Geopolitics
Ghani extends amnesty for Taliban, says ready to open a new chapter with Pakistan
Just Earth News | @justearthnews | 28 Feb 2018, 01:23 pm Print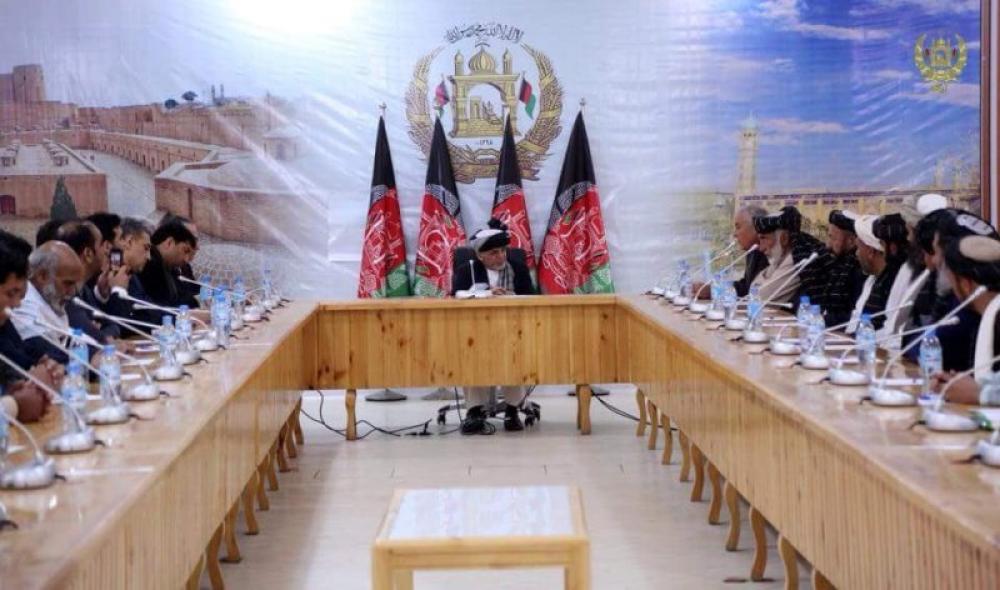 Kabul: Afghanistan President Ashraf Ghani announced on Wednesday that Taliban will be amnestied if the militants give up weapons and return to civilian life, while officially opening the peace process in Kabul.
"The Afghan government must be accepting and we will also work on the list of freeing Taliban prisoners," Ghani reportedly said.
He also urged Pakistan to come on board and establish a dialogue.
"We will be ready to start talks with Pakistan and forget the past and start a new chapter," he said, weeks after refusing to take a call from Pakistan Prime Minister Shahid Khaqan Abbasi, following the aftermath of Kabul attack earlier this year.
Urging the Taliban to give up insurgency, Ghani said that the members and their families will be issued passports and visas and an office for them will be opened in Kabul, to allow the group to form a mainstream political party and contest elections in the future, provided they volunteer for the peace process.
Last month, a BBC report stated that the group is active in almost 70 percent of Afghanistan, which makes them a force to reckon with.
Taliban fully controls 14 districts (four percent) of Afghanistan and has presence in another 263 districts (66 percent).
Studies have also shown that the dominance of militants in Afghanistan have increased than when foreign combat troops left in 2014.

Image: twitter.com/ashrafghani