Geopolitics
Governance/Geopolitics
Atwal visit leaves India seething, Canada looking for answers following diplomatic gaffe
Just Earth News | @justearthnews | 23 Feb 2018, 07:10 am Print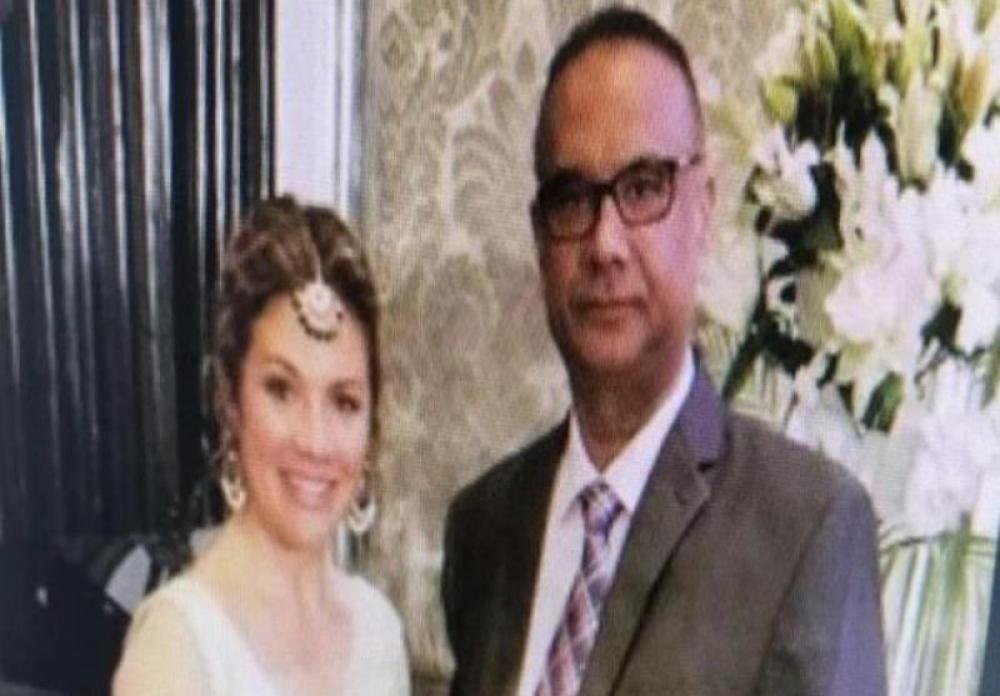 New Delhi/Ottawa: Ever since the Canadian Prime Minister Justin Trudeau set foot in India with his entourage, a certain section in India has constantly chastised the Narendra Modi-led government for its lukewarm reception towards the North American leader.
For a start, upon his arrival on Saturday, Trudeau was welcomed by junior ministers in the Indian cabinet and didn't get the customary bear hug from Modi, who's made it his signature gesture as opposed to the handshake!
Even before Trudeau's visit, Indian media reported that there were virtually no interest from Indian politicians to meet the Canadian Prime Minister. His growing links with the Khalistani activists had already upset the Punjab Chief Minister, Capt Amarinder Singh.
Doubts lurked over a meeting between the two after several Indian media outlets reported that Singh will not meet with Trudeau as a backlash of Canada's alleged involvement with the Sikh separatist movement.
The Sikh separatist movement demands creation of Khalistan out of the state of Punjab.
However, putting all doubts to rest, the meeting happened and Trudeau assured the Punjab Chief Minister of tackling the situation.
"Really happy to receive categorical assurance from Canadian PM @JustinTrudeau that his country does not support any separatist movement. His words are a big relief to all of us here in India and we look forward to his government's support in tackling fringe separatist elements," Singh tweeted after the meeting.
Just when things looked set for a good end, an image circulating on social media platforms put a nail in the Indo-Canadian diplomatic coffin.
In the image, Jaspal Atwal, a convicted Khalistani terrorist was seen hanging out with Trudeau's wife, Sophie.
Atwal was convicted in Canada for attempting the murder of the then-Punjab minister Malkiat Singh Sidhu on Vancouver Island in 1986.
Atwal admitted that he was one of four men who ambushed and shot at Sidhu's car.
Atwal is reportedly a former member of the International Sikh Youth Federation, a banned 'terrorist' group in Canada, the UK, the US and India.
The image was first published by CBC, causing a huge embarrassment for Canada.
Even since the news broke out, diplomatic relations between the two nations have sullied, according to reports.
Singh has often accused Trudeau and his government of supporting Khalistani militants and riled India after he was seen attending an event last year where several separatists were honoured as heroes.
According to political commentators, Canada's growing link with Atwal and people of his ilk is expected to exacerbate Indo-Canadian relations.
Reacting to the recent political blunder, former Premier of British Columbia Ujjal Dosanjh told media, "That sends out a wrong message. Sikh extremists are also taking an active part in politics and should they come to power, they will feel they have got a platform for their ideas and strategies."
Speaking on the condition of anonymity, a commentator told Just Earth News, "It is such a shame that this has happened. At least the previous government never allowed the separatists to play such an active role in Canadian politics. This could have been avoided if Trudeau and his men were a bit diligent."
Lambasting his Prime Minister, Canadian political analyst Don Martin has commented: "If this is Trudeau putting Canada back on the world stage, we should get off."
"Poor advance team scouting, lousy political intelligence-gathering, awkward fashion advice and a major security breach have turned a minor snub at the arrival gate into a sustained epic failure," he wrote in his piece for CTV News.
"For six days Trudeau has wandered the country with a collection of mediocre cabinet ministers in tow who have little reason to be there beyond being Sikh.
Martin opined that Trudeau has missed the wood for trees and judged India's take on Khalistan wrongly.
"In the quest for perfect optics, they missed the big picture problem of an India whose leaders believe, rightly or wrongly, that Canada is too cozy with Khalistani extremists," Martin said.
"Given his now-proven tendency to bring tension to otherwise calm international relationships, Justin Trudeau should just stay home," he added.
Canada has apologised and Trudeau has promised action. India has vowed to carry out an investigation and find out how a convicted terrorist got hold of a visa and made it to the guest list.
Image: Screengrab from YouTube