Bollywood's Manj Musik to perform at the 4th Annual Oakville Diwali Gala
Just Earth News | @justearthnews | 14 Sep 2017 Print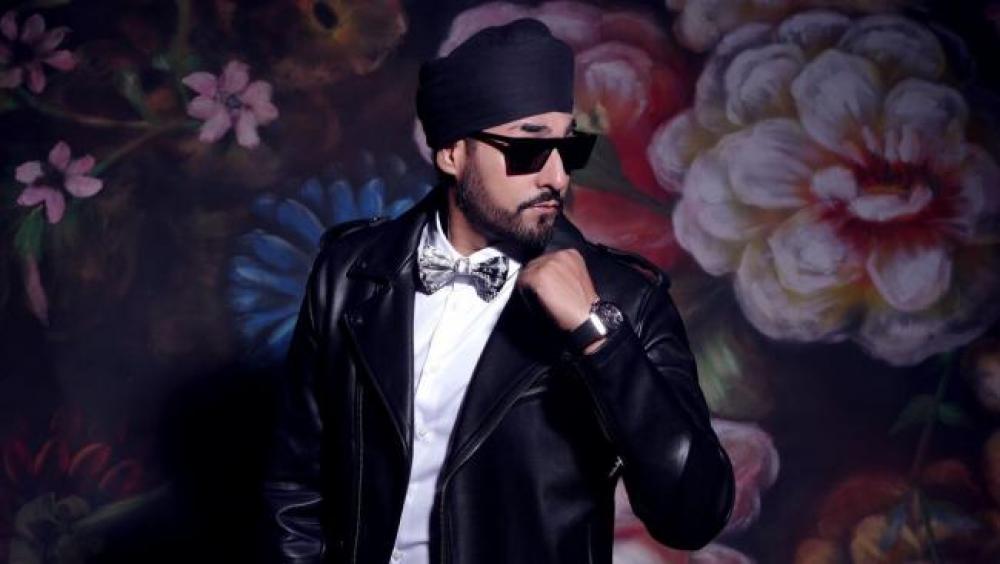 Toronto, Sep 13 (JEN): Songwriter and music producer, Manj Musik, known for his Blockbuster Bollywood films, will perform at the 4th annual Oakville Diawali Gala on Friday.
Musik, who is known for his blockbuster Bollywood film soundtracks in Heropanti, Dr. Cabbie, Gabbar is Back, Singh Is Bling, Baaghi, Beiimaan Love, is the former lead vocalist and music composer for the bhangra music group RDB.
"This has become the most sought-after event in the Halton Region. It is a sold-out event. We have planned a fun filled evening with energetic entertainment by Manj Musik, delectable foods, premium bar, silent auction, raffle and much more," said Ms. Sona Khanna, Event Chair with a pride.
The event is held every year by the Oakville community to not only celebrate the Diwali Festival of Light and Joy, but also support the initiatives of the Oakville Hospital foundation's beneficiary, the Oakville Trafalgar Memorial Hospital.
"The gala is expected to raise $200 hundred thousand which will help in securing state of the art equipment to assist our very best healthcare professionals. The community support and generosity would ensure that the work of our healthcare professionals remains the best in the world and our community efforts are recognized in making that happen," adds Ms. Sona Khanna.
Given the changing face of the population in Oakville, the United Way published report confirming that dominance of South Asian as a visible minority group is evident in Oakville area. The 4 th Annual Oakville Diwali Gala is an event where South Asian stand united and give back to the community.
"Cargojet proudly donates money to Oakville Hospital Foundation and creates an opportunity to meet new people who believe in the same causes that inspire us. Charities are an integral part of every community that makes a real impact on bringing positive change and can infuse our everyday life with more meaning," said Mr. Ajay Virmani, President & amp; CEO of Cargojet
The Oakville Hospital Foundation Gala is held in support of The Oakville Trafalgar Memorial Hospital, whose care and medical services are of great benefit to the Oakville community and beyond. Already 1.6 million square feet in size, the hospital has recently introduced advanced technologies that are expected to advance patient treatment and care on a wider scale.
The contributions from the past galas have provided support for these advancements, and this year will be no different.
"Funds raised by the Foundation will support these urgent Hospital priorities as Government funding does not cover the cost of most medical equipment and technology. Through your generosity, OTMH can continue to invest in technology to detect illness earlier, reduce recovery time, and improve the patient experience," explained Ms. Mary McPherson, CEO of the Oakville Hospital Foundation.