Variety
Art & Culture / Entertainment
Pakistan: Punjab government bans critically acclaimed movie 'Joyland' despite green light given by federal government
Just Earth News | @justearthnews | 19 Nov 2022, 12:40 pm Print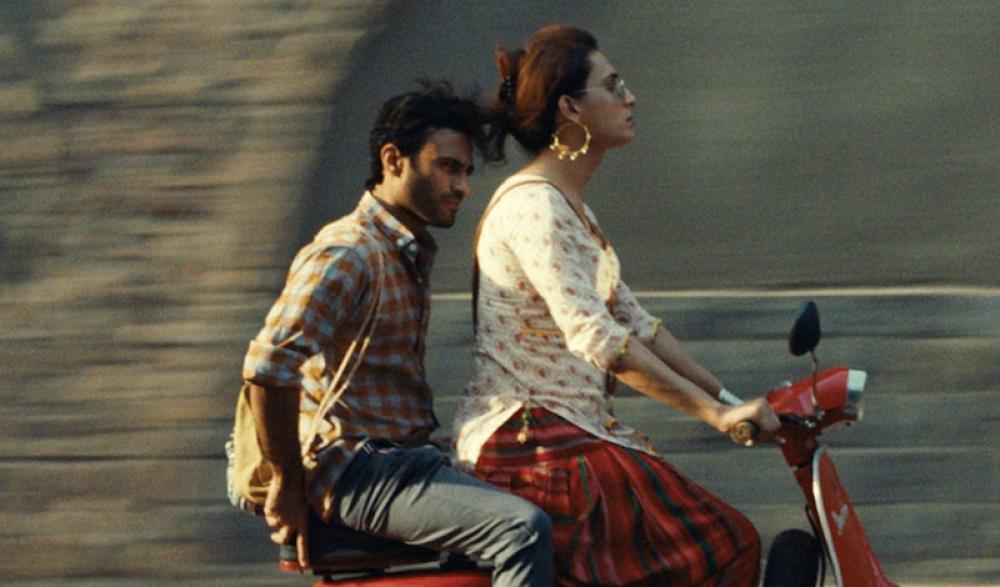 Joyland
Lahore: Pakistani movie Joyland has issued a notification to ban its release in Punjab province, triggering yet another controversy surrounding the film.
Amid protests by movie lovers and the country's celebrities across the social media, the Pakistani government cleared the critically acclaimed filmJoyland for release across the country recently.
The film was released in Sindh and Islamabad on Friday, Dawn News reported.
A notification by the Punjab Information and Culture Department on Thursday, addressed to the distributor of the film, told Dawn News: "The Government of the Punjab in exercise of the powers conferred under Section 9 (1&2) Motion Pictures Ordinance, 1979 and rules made thereunder has decided to recall the film in the wake of the persistent complaints received from different quarters. You are, therefore, directed not to exhibit film in the jurisdiction of Punjab province till the further orders of the government".
The film's co-producer Sana Jafri confirmed to Dawn that Joyland would be released in Sindh as well as the federal capital, but it is, so far, banned in Punjab after the new development.
Joyland is a 2022 Pakistani Punjabi-language drama film written and directed by Saim Sadiq in his feature film directorial debut.