Pakistan Police start investigating murders of two Spanish sisters as 'honour killing' 
Just Earth News | @justearthnews | 22 May 2022, 09:38 am Print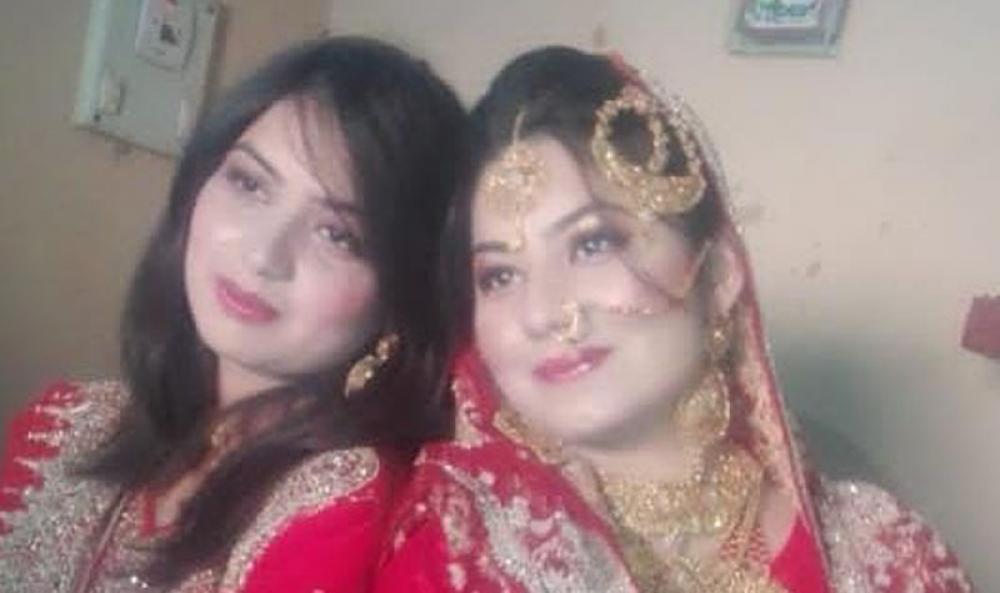 Honour Killing
Mubashir Zaidi Twitter page
Islamabad: Pakistani police have started investigating the murders of two Pakistani-Spanish sisters as an "honour killing", media reports said on Sunday.
A spokesperson for Punjab Police told The Express Tribune that Aneesa Abbas, 24, and Arooj Abbas, 21, were seeking separation from their husbands and were lured back from Spain to Gujrat where they were strangled and shot on Friday night.
The sisters returned to Pakistan from Sri Lanka on May 19, 2022 with their mother.
آئی جی پنجاب نے گجرات پولیس کو اس افسوسناک واقعہ میں ملوث ملزمان کو جلد از جلد گرفتار کرنے کا حکم دیا ہے۔ ڈی پی او گجرات اس کیس کی خود نگرانی کررہے ہیں۔ ملزمان کو جلد گرفتارکر کے سخت سزا دلوائی جائے گی۔ https://t.co/Od5oO0MPXz

— Punjab Police Official (@OfficialDPRPP) May 21, 2022
They were residents of Nathia village of Gujarat district.
On the night of May 20, the two sisters were shot dead in the house of their maternal uncle, Hanif alias Goga, the newspaper reported.
The police later registered a case on the complaint of ASI Yasir Nadeem against seven suspects and two unidentified persons.
The suspects in the incident included Anisa and Urooj's brother Shehryar Abbas, uncle Hanif alias Goga and cousins — Qasid Hanif, Atiq Hanif, Farazna Hanif, Hassan Aurangzeb.
All the accused fled from the spot.
They are currently on the run.
"The family created a story to convince them to come to Pakistan for a couple of days," Gujrat police spokesperson Nauman Hassan told The Express Tribune.
"Preliminary investigations show this is a case of honour killing, but it is still developing and the investigation is ongoing," he added.
Police also said the women were being "pressurised" by their spouses — who were also their cousins — to aid their emigration to Spain.