Pride Month: Saudi Arabia bans rainbow-coloured toys as they send 'poisoned message' to children
Just Earth News | @justearthnews | 17 Jun 2022, 02:18 pm Print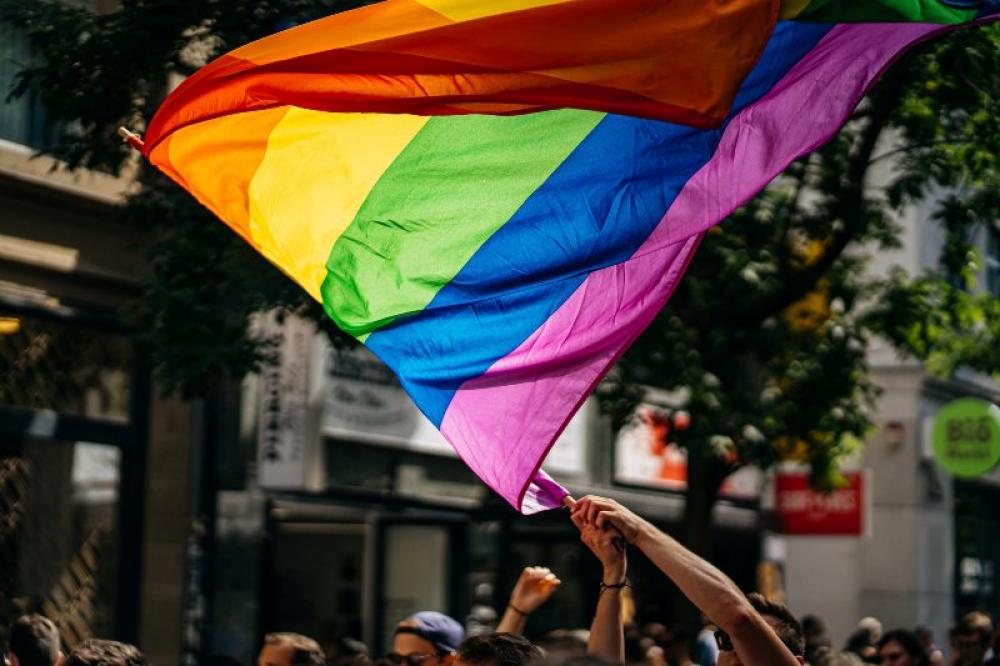 Saudi Arabia | LGBTQIA+
Representational image by Raphael Renter on Unsplash
Riyadh: Saudi government is confiscating all rainbow-colored toys, shirts and other items from stores located in capital Riyadh at a time when the world is observing Pride Month, showing the country's attempt to crackdown on homosexuality.
By taking the step, the Saudi government is attempting to protect children from material it believes is promoting homosexuality, DW reported quoting a report by state-run Al-Ekhbariya channel.
"We are giving a tour of the items that contradict the Islamic faith and public morals and promote homosexual colors targeting the younger generation," a Saudi Commerce Ministry official said in the report, quoted DW.
The officials were shown in the report seizing rainbow-colored bows, pencil cases and hats from a shop in the capital.
The report claims the rainbow-colored materials send a "poisoned message" to children.
One of the shop owners, who was targeted, protested by saying that the confiscated items were only rainbow coloured.
Homosexuality is a potential capital offence in the Middle East nation.
Saudi Arabia is known for its strict interpretation of Islamic sharia law.
It forms the basis of their entire judicial system.
Interestingly, the rainbow coloured Pride flag is a symbol of the LGBTQ+ community and the various colours present in it represents the different communities within it.