South Asian LGBTQIA diaspora delighted as Harold and Kumar star Kal Penn comes out as gay
Just Earth News | @justearthnews | 04 Nov 2021, 09:18 pm Print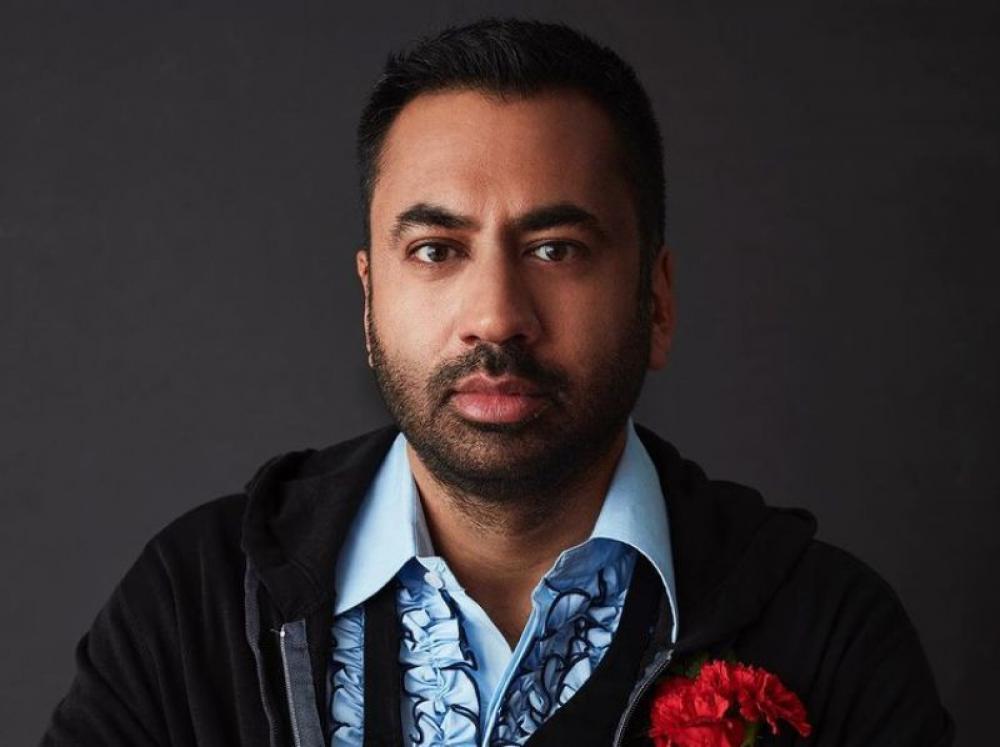 LGBTQIA South Asia
Actor Kal Penn. Photo: www.instagram.com/kalpenn/
Hollywood, (JEN): The expat South Asian LGBTQIA community has found itself a new icon, moments after American actor Kal Penn, star of the Harold & Kumar film franchise, came out as gay on Sunday.
Kal Penn, born as Kalpen Suresh Modi, to Gujarati Indian immigrant parents, told People magazine that he has been in a relationship with his partner for 11 years.
The 44-year-old actor told the magazine that he and Josh, his partner, are now engaged.
The actor is best known for his recurring role of Kumar Patel in the Harold & Kumar film franchise.
Apart from acting, Kal Penn also dabbled in politics, working as Associate Director of the White House Office of Public Engagement and Intergovernmental Affairs during former US President Barack Obama's inaugural tenure.
Asked about Obama's conservative approach towards same-sex marriage (at that point), he told the BBC: "In the case of the White House, your role as an aide is to abide by the oath you took (to protect and defend the constitution, etc) but internally you also have a chance to advocate for certain policies to change and evolve."
"It can be super frustrating that politics moves so slowly, but I'm also really glad for the outcome of a lot of that work."
The actor also maintained that while he has been open about it, his partner and family members prefer to stay away from the limelight.
Meanwhile, the South Asian gay community is all praise for their newly out member.
"For me, it's now a person in pop culture that I can point out to my parents. Here's someone who they have been watching on TV and movies since the 90s," 39-year-old gay New York resident Naveen Kumar told the BBC.
Another member of the diaspora, Fenit Nirappil, 31, said: "It was the final stage of coming out for me when I announced my engagement, and all the extended relatives and family friends either got their suspicions confirmed or learned the truth. There was plenty of grumbling that it's one thing for me to be gay and marry a man but I should be more discreet to avoid bringing embarrassment to relatives."
"Desi [South Asian diaspora] youth are constantly compared to others and told over and over again that their value is closely tied to who they marry," he added. "It matters when one of the few widely known Indian American actors can be open about being in a same-sex relationship."
Priyanka, 30, a drag performer of Indian descent and the inaugural winner of Canada's Drag Race in 2020, said: "It excites me that Kal Penn is doing this at his age because, for one person's coming out story, there's still one hundred more people that are in the closet."