Pride Month: Who is Google Doodle honouree Frank Kameny?
Just Earth News | @justearthnews | 03 Jun 2021, 12:31 am Print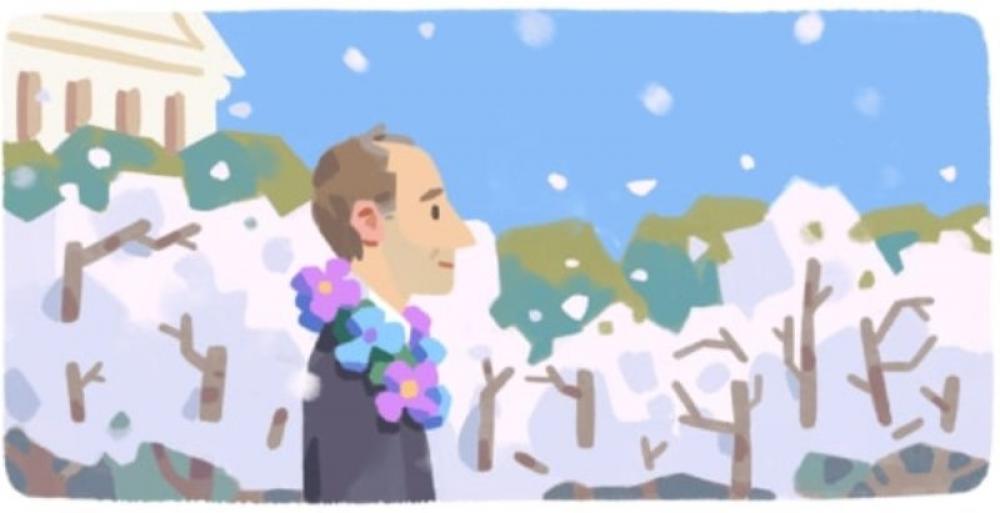 Frank Kameny
Frank Kameny. Photo: Screenshot of the Google Doogle
California: On the second day of the Pride Month, Google honoured Frank Kameny Wednesday, but who is he and what importance does he have in the LGBTQI rights movement?
Born on May 21, 1925 in New York, Franklin Edward Kameny was an American astronomer, World War II veteran and gay rights activist.
While honouring him, Google termed him as one of the most prominent figures of the US LGBTQI rights movement and thanked Kameny for "courageously paving the way for decades of progress".
Kameny fought in World War II and later obtained a doctorate in astronomy from Harvard University.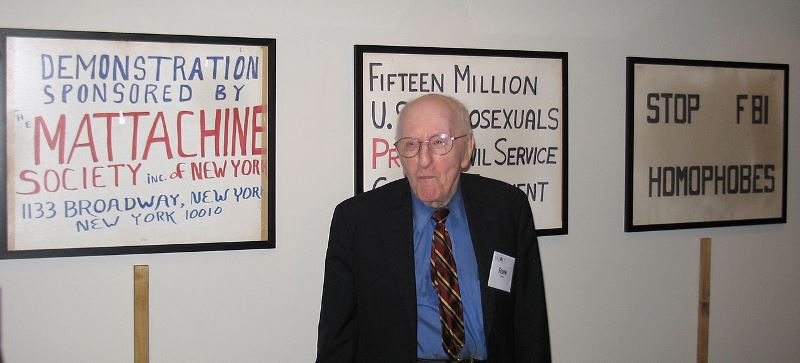 Frank Kameny. Photo: DCVirago/Wikipedia
He became an astronomer with the Army Map Service in 1957, however, lost his job after the government banned same sex members from federal employment.
In 1961, he filed the first gay rights appeal to the US Supreme Court.
In 2009, the US Government tendered an official apology to Kameny. He died on October 11, 2011.
A year prior to his death, Washington D.C. named a stretch of 17th Street NW near Dupont Circle "Frank Kameny Way".