Rights
Human Rights/Free Speech/Media
Japan: Three nursery school teachers arrested over abuse of school children 
Just Earth News | @justearthnews | 04 Dec 2022, 05:54 am Print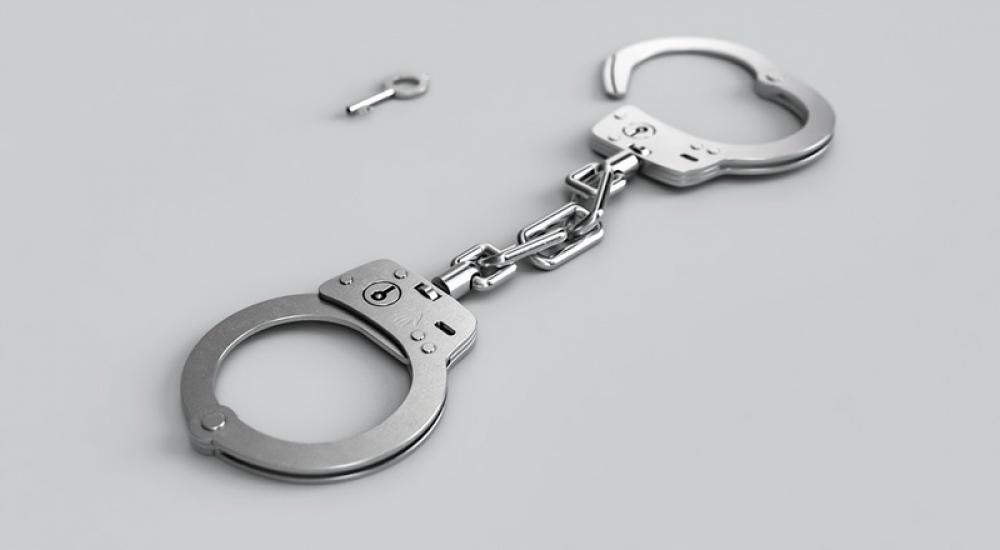 Japan
Tokyo: At least three female teachers, who worked at a nursery school in Japan, have been arrested on suspicion of repeatedly abusing toddlers in their care, media reports said on Sunday.
The school was reportedly located in Susono.
The teachers were held hours after police searched the private school following the city's disclosure Wednesday that they were involved in 15 cases of abuse between June and August, such as holding toddlers upside down by their feet and slapping their faces, reports Kyodo.
The three, who left the nursery recently, admitted the abusive behavior, also including forcibly removing their pants and brandishing a cutter knife in a threatening manner, but said they were trying to discipline the children, according to the city, the news agency reported.
The police said they will analyze data.
The police said the former teachers are Sachi Miura, 30, Kaori Komatsu, 38, and Rie Hattori, 39. They were arrested for their actions in June against three toddlers, the news agency reported.