Rights
Human Rights/Free Speech/Media
Afghanistan: Women protest in Kabul to demand reopening of schools
Just Earth News | @justearthnews | 30 Oct 2022, 03:46 am Print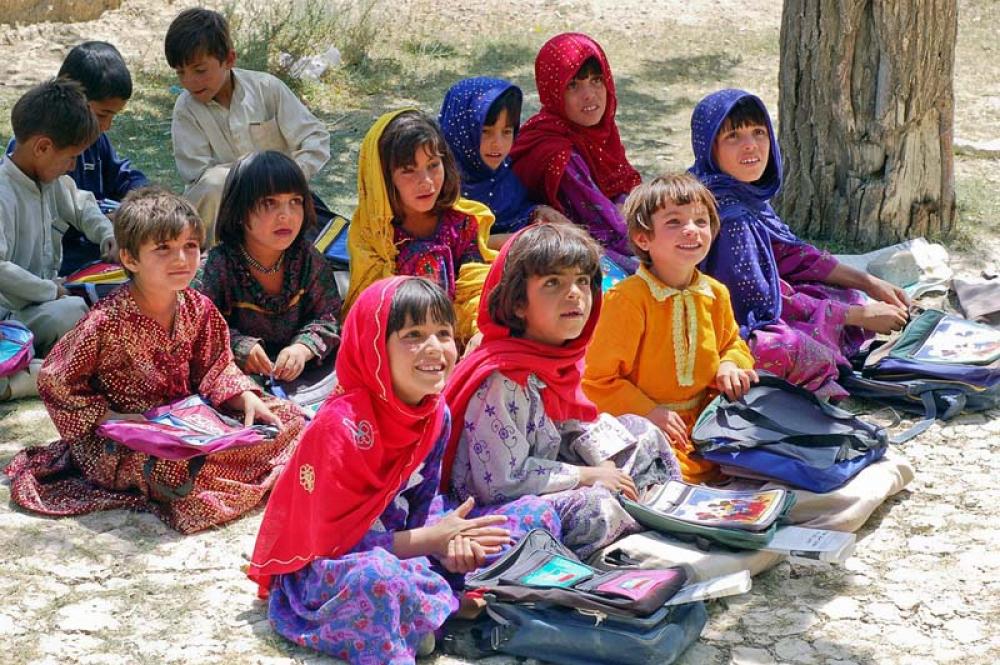 Afghanistan
Kabul: Women activists in Kabul recently demonstrated as they expressed concern about the continued effective ban on female students over 6th grade, media reports said.
The protest occurred at a time when the Taliban government of Afghanistan said they were planning to reopen the girl's school.
However, they have not clarified the time of the opening of schools.
The protesters demanded immediate opening of girl's schools.
"We ask the Islamic Emirate to reopen the schools and let the girls go to school," Sodaba Nazhand, a teacher, told Tolo News.
"We will bravely continue our struggle until the schools are opened," Humaira Farhangyar, women's rights activist, told the news portal.
"Girls in other nations have advanced, but in Afghanistan, our girls cannot even attend school," a women's rights activist said.
Female students have even urged the Taliban rulers to reopen schools.