Rights
Human Rights/Free Speech/Media
China: Seven teachers from high school in Xinjiang confirmed imprisoned
Just Earth News | @justearthnews | 06 May 2022, 11:30 pm Print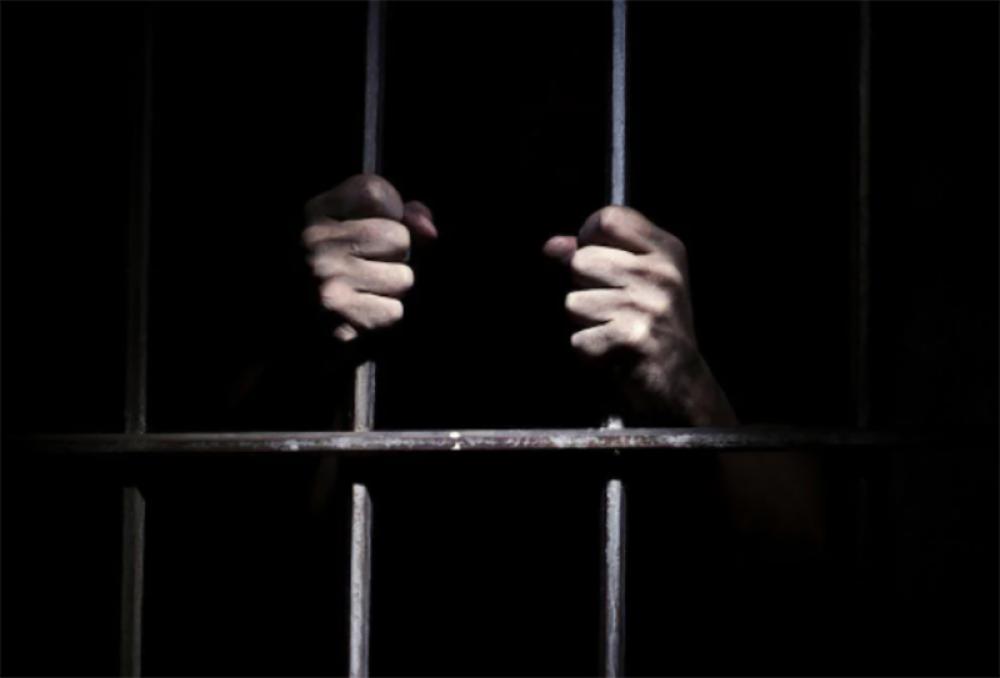 China Jails Teachers
Representational image from Wallpaper Cave
Xinjiang: As many as seven educators from a high school in China's Xinjiang Uyghur Autonomous Region (XUAR) have been imprisoned by Chinese authorities, media reports said.
The seven imprisoned are among more than 10 teachers from the No. 8 High School in Ghulja (in Chinese, Yining) arrested in recent years amid an intensification of a crackdown on Uyghurs in the turbulent region that began in 2017, sources told Radio Free Asia.
RFA reported in April that Dilmurat Abdurehim, the school's former principal who went missing nearly a year ago, was being detained in the city, according to municipal education officials and a Uyghur living in exile who provided information on the man's disappearance.
The Uyghur in exile, who requested anonymity for fear of reprisal by the Chinese government, told RFA that he found out that at least 10 other teachers from the high school had been arrested by authorities and provided the names of Abdurehim along with two others — Nighmet and Shohret.
Through calls to local police and school employees, RFA confirmed that at least seven of the 10 were currently in prison.
When RFA called a local police station located in the same area as the high school, a police officer said that around 20 to 30 teachers had been taken to "re-education centers" and seven or eight of them had been sentenced to prison.
He also said that the other two who were imprisoned were Elshat and Nighmet.
"There were 29 teachers [who were arrested or detained]," he said. Around 20 have been released so far."
"Around seven or eight [were arrested]," he said. "One's name is Elshat. He is around 40 to 50 years old. The other one is Nighmet."
Ghulja's No. 8 High School has about 4,000 students, about half of whom are ethnic Uyghurs and the other half Han Chinese, and 200 staff members, including Uyghur, Kazakh and Chinese teachers.
It has provided what it calls "bilingual education" since 2010, requiring Mandarin to be used as the primary language of instruction in schools, with the Uyghur language and literature taught as subjects.
A school official contacted by RFA acknowledged that some teachers had been detained by authorities but said that he did not know them and could not provide details because it was a "state secret."
He said the school's human resources department would have more information about the imprisoned educators.
When asked if Abdurehim, Nighmet and Shohret were among those arrested, he told RFA to contact municipal education officials.
"I can't tell you this," he said. "This is definitely a state secret. If you insist on knowing now, you can ask the city education bureau."
An employee in the school's human resources department said she could not provide information about the arrested teachers since she was fairly new to her position there, but she did not deny that some educators had been arrested by Chinese authorities.
"If I knew all the names and details, I would tell you, but since I am new, I don't have those details," she said.
A school security official told RFA that three Kazakh teachers had been taken to "re-education camps" but later were released and continued to work at the high school.
"There are some Kazakh teachers who were taken to re-education. Qemer, Nurjan and Ewzel were taken to re-education and came back later," he said.