Rights
Human Rights/Free Speech/Media
Uyghurs, including girls, displaced from Xinjiang to different corners of China
Just Earth News | @justearthnews | 15 Nov 2021, 06:55 am Print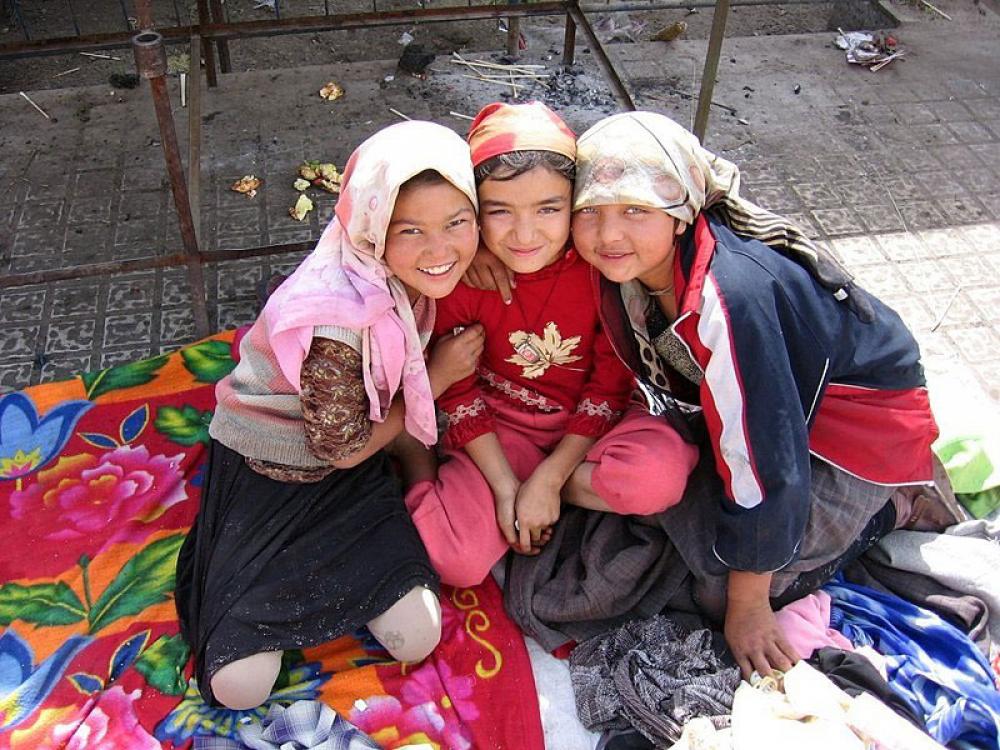 Uyghur Women
Beijing: A Chinese job placement company has transferred over 3000 Uyghur workers from Xinjiang to different factories located in various corners of China, media reports said.
The transferred people include women and girls.
Radio Free Asia's Uyghur Service began investigating after a Chinese-language advertisement circulated on Weibo and WeChat said that more than 2,000 Uyghurs — aged 16 to 30, with good Mandarin Chinese skills, and vocational school degrees, the ad said — would be available to work for two years at sites throughout the country.
The ad did not list a company name but included a phone number that business executives in need of labor could call.
When RFA dialed the number, the woman who answered said the ad was posted by her job-placement company in Sichuan province's Liangxian prefecture.
The company had recently sent more than 3,000 workers from Kashgar (in Chinese, Kashi) to two different locations in China, the woman told RFA.
"They're no longer available. They've already been placed," said the woman who did not give her name.
"All of them are from Kashgar — Uyghurs," she said, referring to the oasis city in southern Xinjiang with a population of more than 700,000.
Who are Uyghur Muslims?
Uyghur Muslims are a Turkic minority ethnic group originating from and culturally affiliated with the general region of Central and East Asia. It is now widely publicized that their human rights are being crushed by China and they were sent to "re-education camps" by the communist regime in Beijing.
The Uyghurs are recognized as native to the Xinjiang Uyghur Autonomous Region of the People's Republic of China.
An American representative at the United Nations Committee on the Elimination of Racial Discrimination said in 2018 that the committee had received many credible reports that 1 million ethnic Uyghurs in China have been held in "re-education camps" by the Chinese authorities.