Rights
Human Rights/Free Speech/Media
UK: 'Uyghur Tribunal' starts investigating atrocities in China's Xinjiang
Just Earth News | @justearthnews | 05 Jun 2021, 12:28 am Print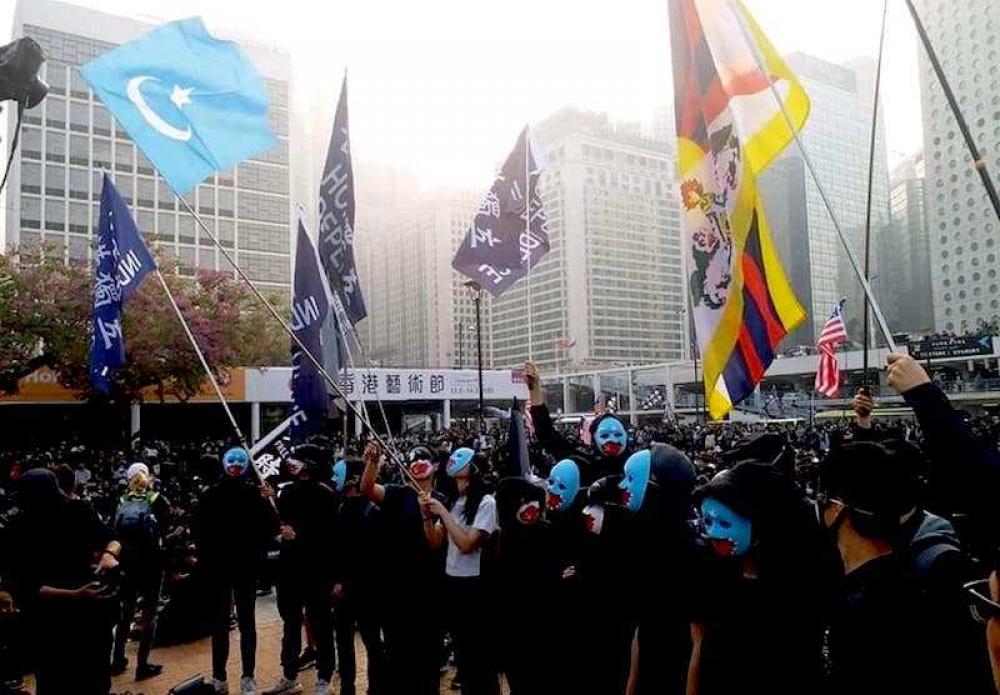 Xinjiang
London: A series of hearing started on Friday in London to gather evidence whether the Chinese government's alleged human rights abuses in the Xinjiang region was a genocide, media reports said.
An eight-member panel, chaired by the prominent British barrister Sir Geoffrey Nice, will hear from about 30 witnesses over four days of testimony, BBC reported earlier.
The hearings have no government backing and the panel's conclusions are not binding on ministers, but the organisers say they hope the process will add to the body of evidence around the allegations against China, the British media reported.
As per media reports, the panel is composed of academics, lawyers, and a former British diplomat.
In selecting its members, the organisers intentionally drew from a mix of disciplines and avoided China experts to avoid a risk of pre-judgment, Geoffrey told BBC.
The hearings, branded by organisers as the Uyghur Tribunal, were arranged by the London-based businessman Nick Vetch, the British media reported.
Activists have often criticised China and accused the government of committing crimes against humanity and genocide in Xinjiang.
China has repeatedly denied the allegations.