Rights
Human Rights/Free Speech/Media
Activist demands thorough probe into Karima Baloch's death
Just Earth News | @justearthnews | 25 Dec 2020, 05:39 am Print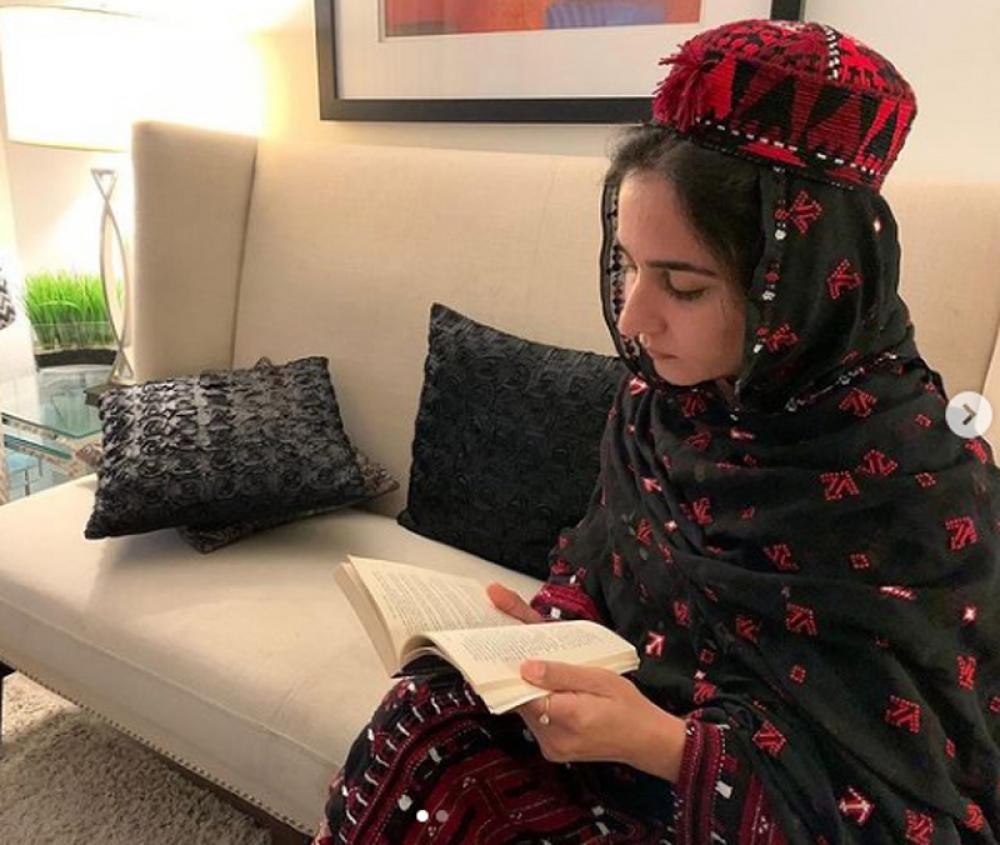 Karima Baloch
London: Hakeem Baloch, President of Baloch National Movement UK Zone, has demanded a thorough investigation into the death of activist Karima Baloch in Canada.
He said Karima was a brave lady and could not commit suicide.
"She received many threat calls on her social media accounts, abusive messages, and comments that's something which shows the mentality of the enemy of the Baloch nation," Hakeem was quoted as saying by ANI.
"Statements from her family and close friends have revealed that they don't believe, and the Baloch nation doesn't believe that she becomes a victim of an accident or it is an act of suicide because she was a brave lady, she was a brave heart lady, she was the hope for hundreds and thousands of Baloch," he said.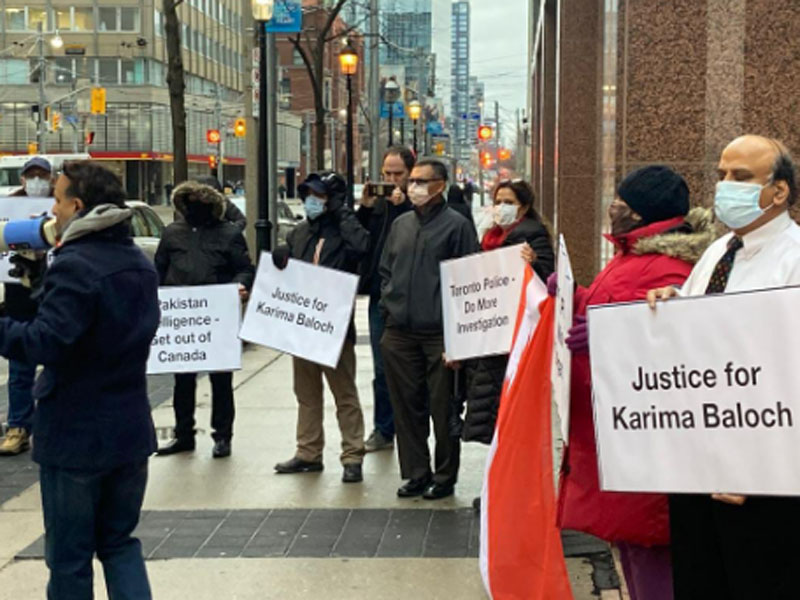 Activists demand fair probe into mysterious death of Karima Baloch in Toronto
"She was leading millions of Baloch. She was a symbolic character for Baloch women in the history of Baloch politics and with all those commitments, with all those greatness and along with them the sacrifices she made, the sacrifices her family made, no one can believe that this was an act of suicide," Hakeem Baloch told ANI.
Renowned activist Karima Baloch, who was vocal about Pakistan Army and government atrocities in Balochistan, has been found dead in Canada's Toronto city.
She was a refugee in Canada.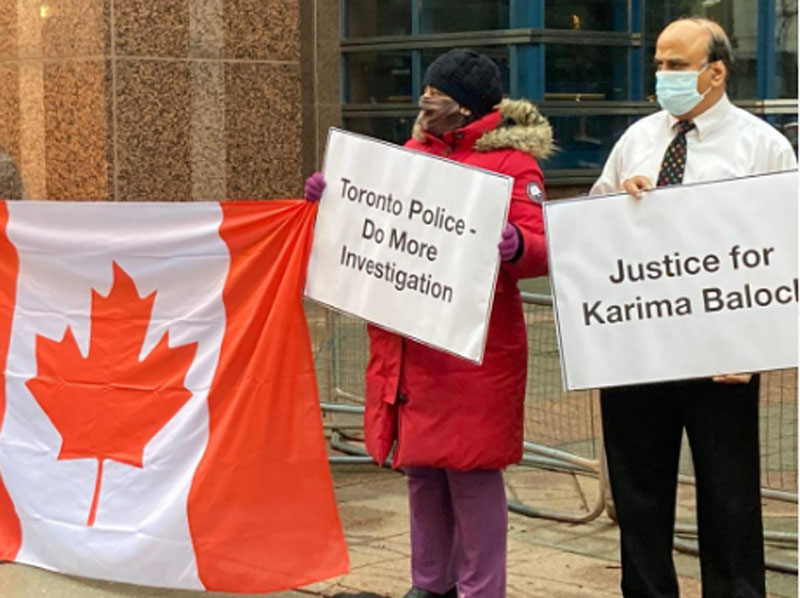 Activists demand fair probe into mysterious death of Karima Baloch in Toronto
Karima Baloch, a Canadian refugee named by the BBC as one of the world's 100 most "inspirational and influential" women in 2016, was last seen on Sunday, December 20, 2020, at approximately 3 p.m, reports The Balochistan Post.
She had gone missing since Sunday.