Rights
Human Rights/Free Speech/Media
Baloch poet rejects literary award from Pakistan govt due to state's oppressive policies
Just Earth News | @justearthnews | 03 Jul 2020, 09:34 pm Print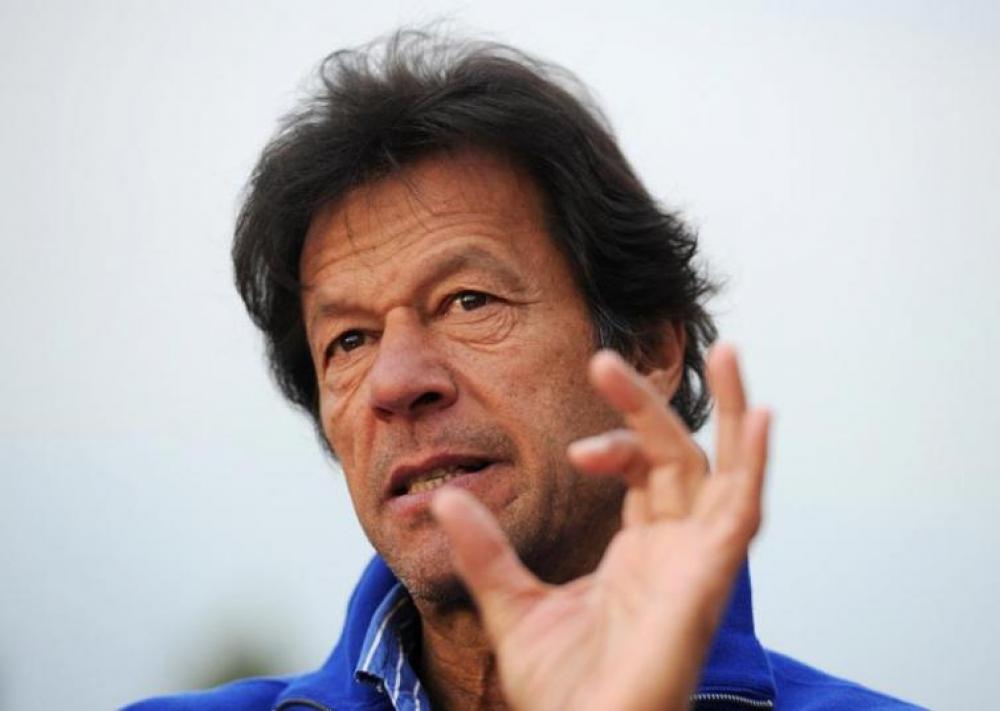 Islamabad/IBNS: A Baloch poet has rejected an academic award from Pakistan citing the Imran Khan government's policies 'inflicted' on Balochistan that have 'subjugated' the populace.
Poet Akbar Barakzai has rejected the award given to him for the best work in Baloch literature.
Barakzai's book 'Zaban Zanti-u-Balochi Zaban Zanti' had been nominated for the Syed Zahoor Shah Hashmi Award by the Pakistani Academy of Letters (PAL), reports The Singapore Post.
Upon hearing about the nominations, he rebuffed the academic award and the accompanying 200,000 rupees cash prize through an email sent to the Chairman of the PAL, Dr Yousuf Khushk, reports the newspaper.
In his email, Barakzai thanked the PAL for the nomination but said that he cannot accept this award.
When asked about his decision, he cited the policies 'inflicted' on Balochistan to 'subjugate' its populace, the newspaper reported.