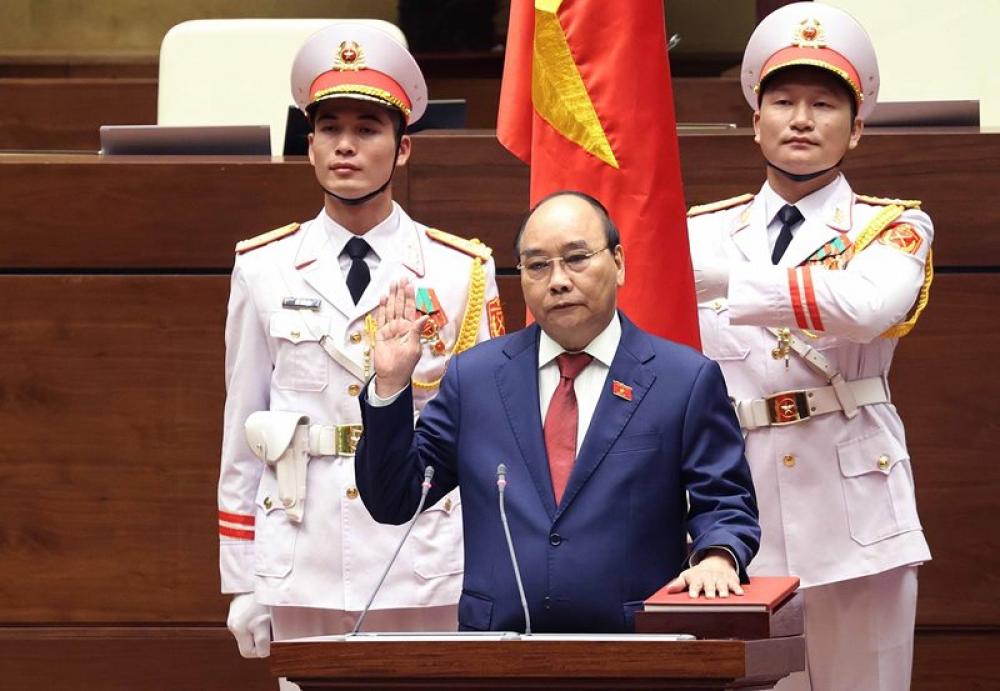 HANOI, JULY 26 (UNI/Xinhua) - Nguyen Xuan Phuc is sworn in after being re-elected as the Vietnamese president in Hanoi, Vietnam, July 26, 2021. The 15th National Assembly (NA) of Vietnam on Monday re-elected Nguyen Xuan Phuc as the state president for the 2021-2026 period, according to voting results.
more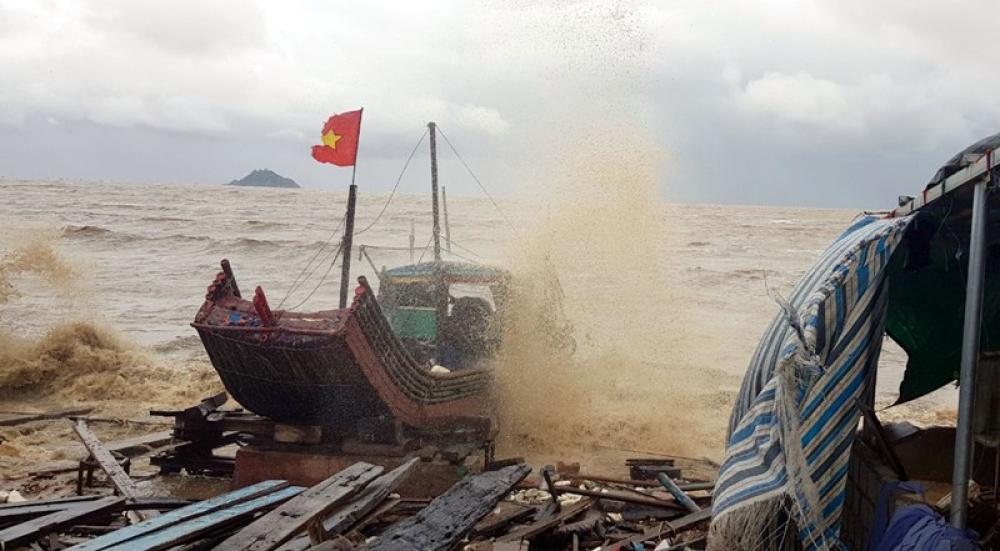 World in Photo : Aug 2 , 2020
HAU LOC, AUG 3 (UNI):-Storm Sinluka results in strong waves in the coastal district of Hau Loc in Thanh Hoa Province, Vietnam on Sunday, August 2, 2020.
Photos