Afghanistan: Roadside bomb blast kills 5
Just Earth News | @justearthnews | 20 Apr 2018 Print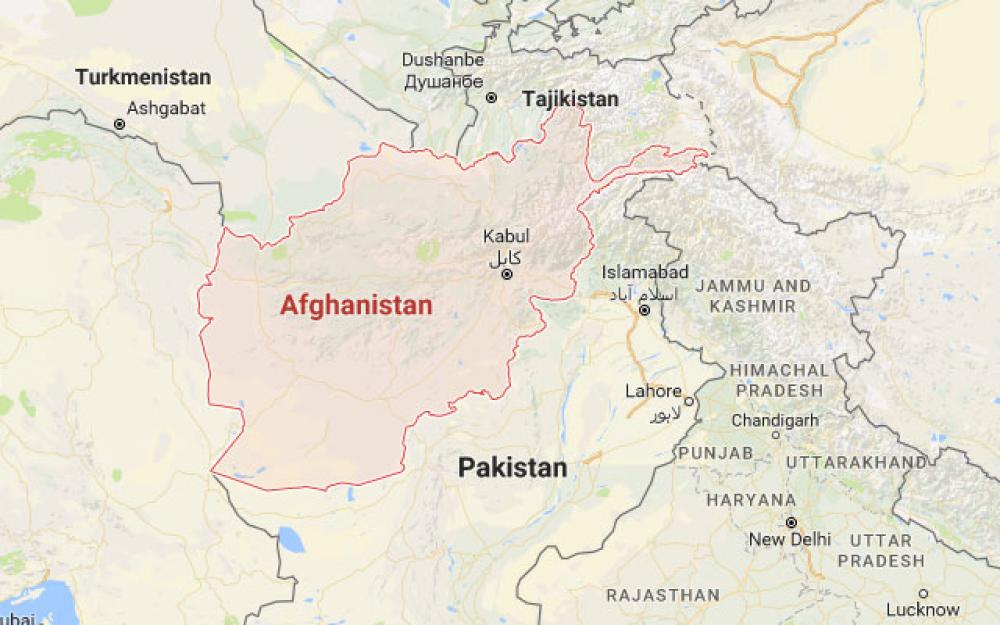 Kabul: A roadside bomb blast in Afghanistan's eastern Nangarhar province killed at least five people on Friday, media reports said.
The blast left 10 others injured.
The blast ripped through the vehicle in which they were travelling, reports said.
The early morning blast too place in Paeen area of the district on a pick up vehicle and the victims included women and children, a tribal elder in the town, Sazwali, told Pajhwok Afghan News.
Attaullah Khogyani, the provincial governor's spokesman, also confirmed the blast to Pajhwok Afghan News.
However, the provincial governor did not confirm the casualty figure.
Terrorism-hit Afghanistan:
Afghanistan has witnessed several terrorism-related attacks this year.
Armed conflict in Afghanistan killed 763 civilians and injured 1,495 in the first three months of this year, the United Nations mission there said Thursday.
"All parties to the conflict in Afghanistan must do everything in their power to protect civilians from harm," said Ingrid Hayden, the Secretary-General's Deputy Special Representative for Afghanistan. "Afghan civilians continue to suffer, caught in the conflict, in ways that are preventable; this must stop now."
The 2,258 civilian casualties, documented from 1 January to 31 March by the UN Assistance Mission in the country, known as UNAMA, are at the similar levels recorded in the first three months of 2017 and 2016. Anti-Government elements caused 1,500 civilian casualties, up six per cent from the same period last year.
Suicide improvised explosive devices (IED) and complex attacks were the leading cause of civilian casualties – a new trend. The Mission found that combats on the ground were the second leading cause, followed by targeted and deliberate killings, explosive remnants of war, and aerial operations.
Keywords: Afghanistan,AfghanistanBlast,BlastinNanghar