Conflict
Crisis/Conflict/Terrorism
Afghanistan: Gunshot fired by Taliban member leaves minor girl dead in Badghis
Just Earth News | @justearthnews | 26 Oct 2022, 06:52 am Print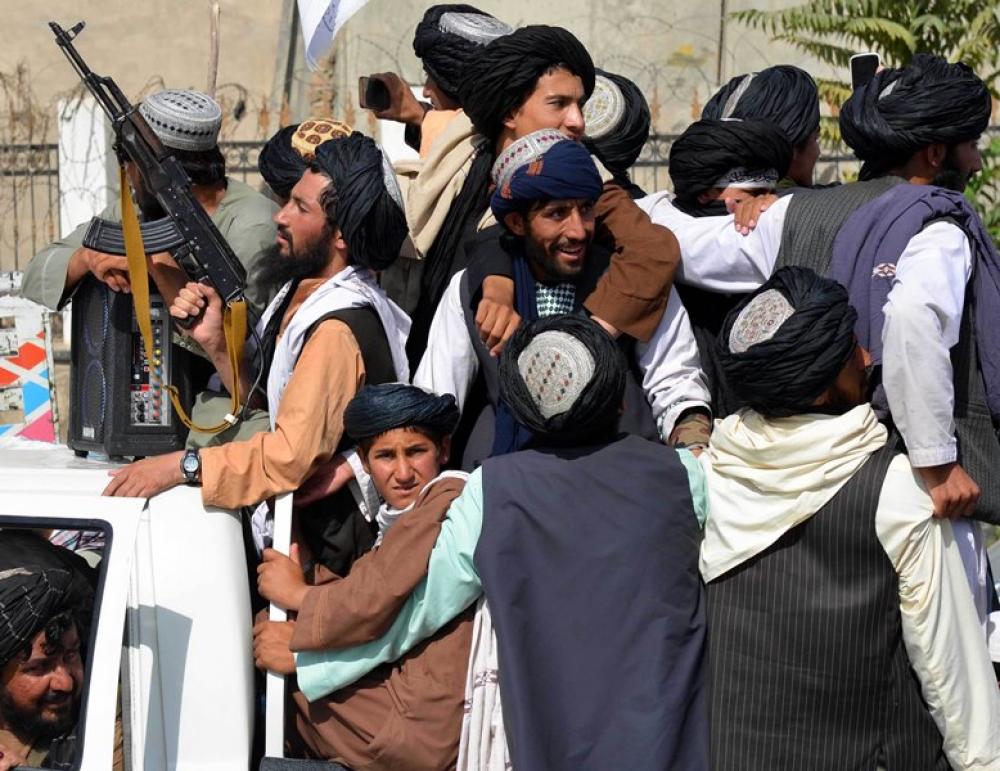 Taliban
Kabul: A gunshot fired by a Taliban member has left one 12-year-old girl dead in Badghis province of Afghanistan, media reports said on Wednesday.
One minor girl was injured in the incident.
According to the source, Taliban member shootings killed the girl in the Qadis district of Badghis province on Tuesday afternoon, reports Khaama Press.
Local Taliban administration officials confirmed the shooting of the Taliban member and its aftermath while claiming that it occurred "by mistake."
The spokesman for the Taliban governor in Badghis province, Ahmad Jan Hanzala, told the news agency that a mistaken, careless, stray shot by one of the Taliban military forces killed a girl named Fatema and injured another girl named Shaima.