Conflict
Crisis/Conflict/Terrorism
Afghanistan: Mortar shell explosion leaves two children dead
Just Earth News | @justearthnews | 22 Oct 2022, 08:33 am Print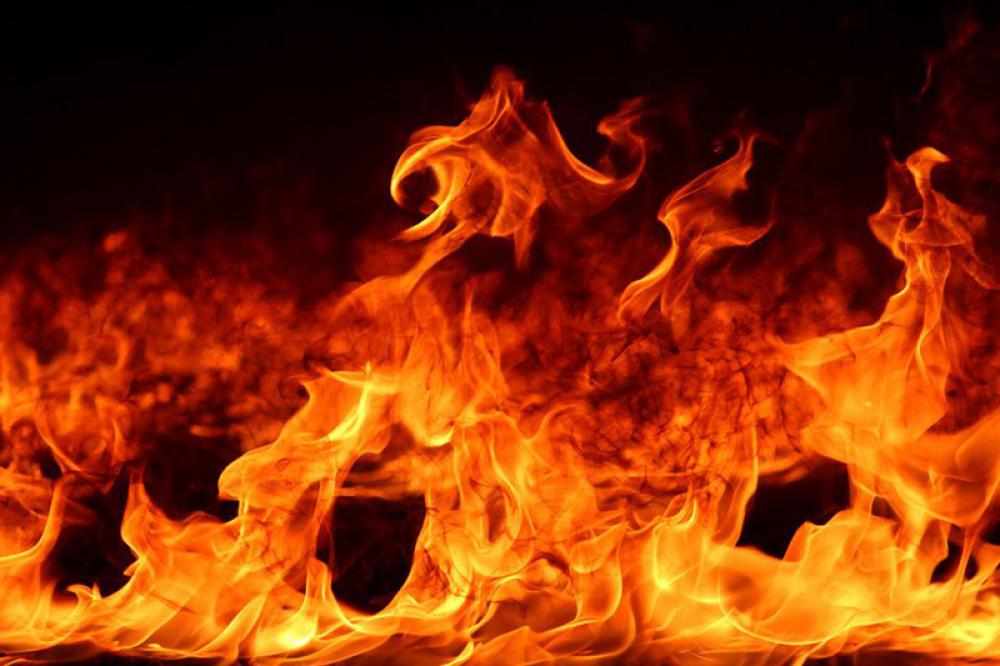 Afghanistan
Kabul: An unexploded mortar shell exploded in Paktika region of Afghanistan which left at least two children dead, media reports said.
A mortar shell struck the Zazi district of Paktia province on Saturday, October 22, killing two children and injuring two others, according to Omar Badri, the spokesperson of the Taliban police chief in Paktia told Khaama Press.
The Taliban official stated that the incident took place after the children threw an unexploded mortar shell into the fire for fun while playing.
Two others, who were injured in the incident, were taken to Gardiz district hospital for medical treatment.