Conflict
Crisis/Conflict/Terrorism
Afghanistan: Bamiyan women protest against attacks on educational centre in Kabul
Just Earth News | @justearthnews | 02 Oct 2022, 09:06 am Print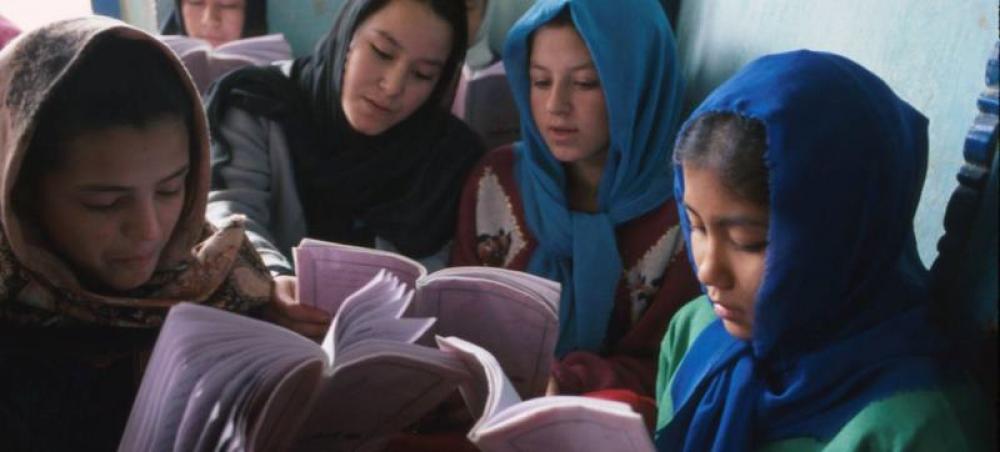 Kabul Attack
Image: UNICEF/Shehzad Noorani
Kabul: Women in the Bamiyan region of Afghanistan recently demonstrated against the recent attacks on an educational centre in Kabul.
Similar demonstrations had earlier taken place in Kabul and Herat provinces.
The demonstrator women said that no one is safe in a place where "suicides and explosions" are mentioned with pride. They cite Kaaj's attack as an egregious example of the genocide of Hazaras in Afghanistan, reports Khaama Press.
A resolution stating that the Kaaj attack was a genocide against the Hazara people was adopted at the Bamyan province women's march on Sunday, the news agency reported.
Several nations and international bodies, including The UN, have condemned the suicide bombing in the Afghan capital Kabul which had left more than 20 dead, according to latest news reports, many of them young women who were sitting mock exams at an education centre.
Dozens more were wounded at the Kaaj tuition centre, in the Dasht-e-Barchi area in the western part of the capital, which the UN Assistance Mission in Afghanistan (UNAMA) noted in a tweet, is a Hazara and Shia-majority area.