Conflict
Crisis/Conflict/Terrorism
Afghanistan: Toy-like device explodes, one child die
Just Earth News | @justearthnews | 07 Aug 2022, 06:49 am Print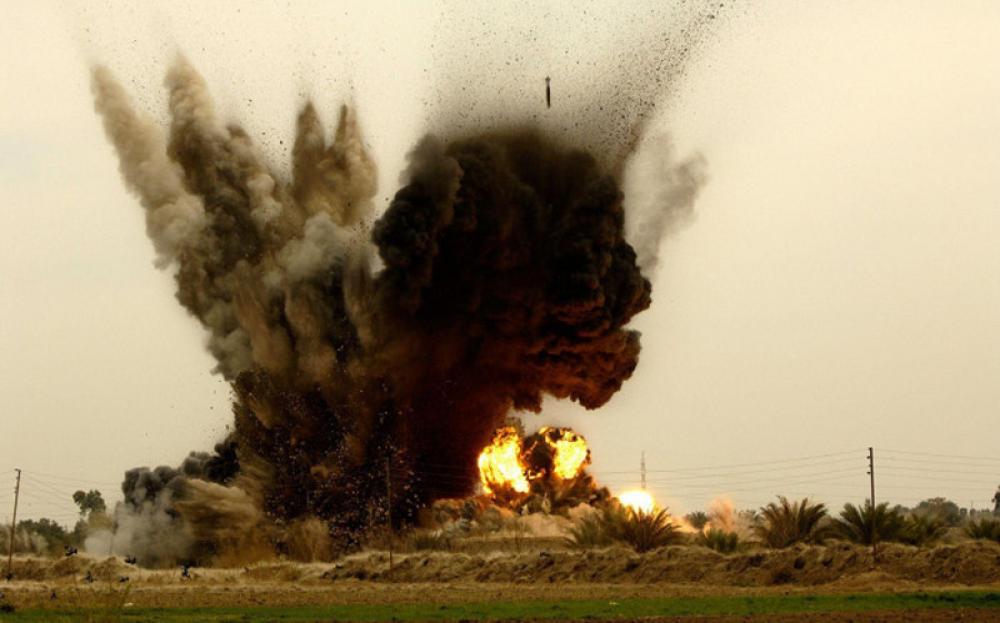 Afghanistan Blast
Sharan, Afghanistan: A child lost his life and two others sustained injuries as a toy-like explosive device went off in Afghanistan's eastern Paktika province on Saturday, provincial director of information and culture Mohammad Amin Huzaifa said Sunday.
The deadly incident, according to the official, took place in Yahya Khil district on Saturday evening.
The children found the toy-like device and began playing with it but it suddenly exploded, killing one and injuring two others.
Huzaifa added that the device was among the unexploded ordnance left over from the past years of war.
Afghanistan is one of the most mine-polluted countries in the world, where unexploded ordnance and anti-personnel mines left over from the past four decades of war often claim lives of people, mostly children.
(With UNI inputs)