Conflict
Crisis/Conflict/Terrorism
Afghanistan: Lecturer stabbed to death by robbers in Jalalabad
Just Earth News | @justearthnews | 19 Jun 2022, 10:41 am Print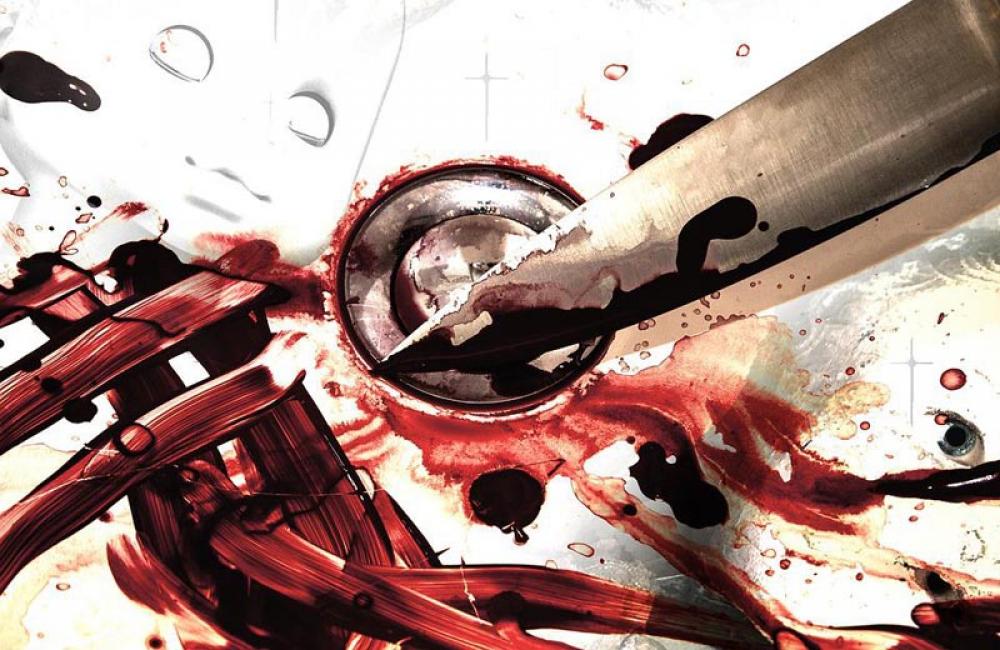 Afghanistan lecturer Stabbed
Jalalabad: Armed robbers killed an Afghanistan University lecturer in Jalalabad region of the country on Sunday.
He was identified as Nematullah Wali.
Professor Nematullah Wali was attacked last week when he was caught in a confrontation with the robbers who first took the professor's phone and money by force, and then stabbed him in Jalalabad's fourth district, sources told Khaama Press.
The professor's brother said that his brother professor Nematullah Wali has died this morning, 19th June, in the hospital.
The robbers fled from the scene after attacking him and robbing his phone and cash.
Taliban rulers of Afghanistan have not arrested any person so far.