Conflict
Crisis/Conflict/Terrorism
Afghanistan: Taliban forces kill ISIS commander
Just Earth News | @justearthnews | 14 Jun 2022, 02:32 am Print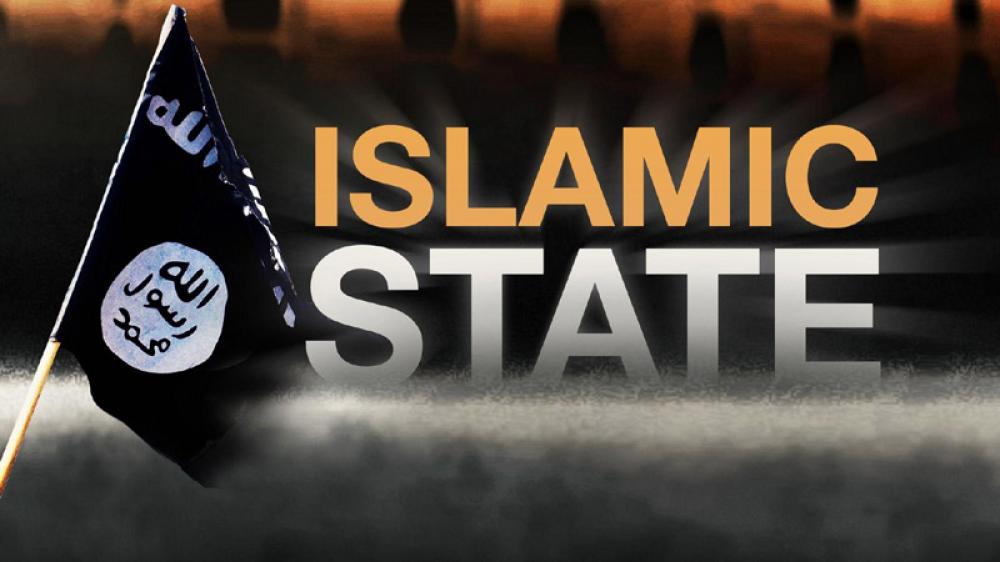 ISIS
Kabul: The Taliban operated security forces have killed a key ISIS commander in Afghanistan's Bagrami district, media reports said on Tuesday.
Taliban officials said another ISIS terrorist was arrested by them.
نن ناوخته د اسلامي امارت ځانګړو او مجاهدو ځواکونو د کابل ښار بګرامیو ولسوالۍ کې د خوارجو په يو پټنځای عمليات وکړل.
په عملیاتو کې د یوسف په نوم د فتنه ګرو يو مهم قوماندان ووژل شو او د محمد اغا په نامه يو بل مهم کس یې ژوندی ونيول شو.
Û²/Û±

— Zabihullah (..ذبـــــیح الله Ù… ) (@Zabehulah_M33) June 12, 2022
Late Sunday night, 12th June, the Taliban spokesman Zabihullah Mujahid tweeted that those killed and captured in the operation were involved in attacks on mosques, monasteries, and power pylons, reports Khaama Press.
The killed and captured men were identified as "Kharijites" by Zabihullah Mujahid, who stated they were significant members of ISIS.
Yusuf, one of ISIL's senior commanders, was among those killed in the operation, according to the Taliban spokesperson on Twitter.
Another ISIS commander, Mohammad Agha, has reportedly been arrested, according to the official.