Conflict
Crisis/Conflict/Terrorism
Mazar-e-Sharif blasts: Islamic State claims responsibility
Just Earth News | @justearthnews | 28 Apr 2022, 10:00 pm Print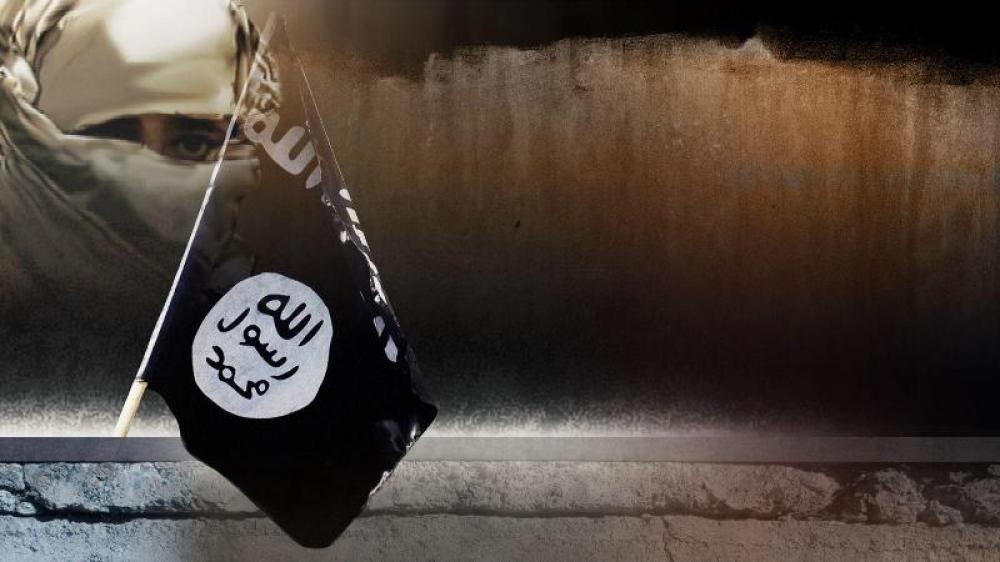 Afghanistan Blasts
Kabul: Islamic State terrorist group has claimed responsibility for the twin blasts in Afghanistan's Mazar-e-Sharif city on Thursday which left at least nine people dead.
The blasts left 13 people hurt.
Asif Waziri, spokesperson of the city's police told Khaama Press that the target is apparently Shiite people.
Waziri told the news agency that one IED hit a van while the second one exploded in a van station in Police District three of the city.
ISIS had recently claimed responsibility for the blast in a mosque named Sih Dokan in the northern Afghan city.