Conflict
Crisis/Conflict/Terrorism
Afghanistan: ISIS-K takes responsibility for Kabul blast
Just Earth News | @justearthnews | 15 Nov 2021, 12:56 am Print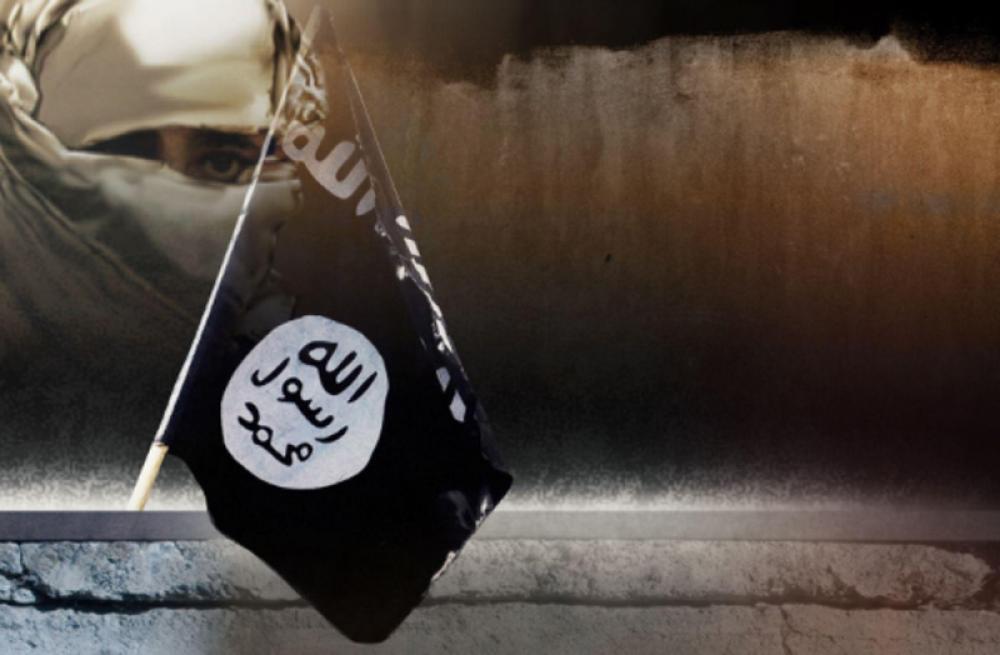 ISIS-K
Kabul: The Islamic State of Iraq and Syria-Khorasan branch (ISIS-K) has claimed responsibility for the blast which took place in Kabul city on Saturday.
The blast had left three people dead and six others injured in the city.
It was first believed that the Afghan journalist Hameed Saighani was among those who died in the explosion but sources have told Khaama press that Saighani was assassinated in the northern part of Kabul.
ISIS-K has claimed that they have planted bombs in a minivan that killed 20 people but the Taliban spokesperson Zabiullah Mujahid had said the incident that killed a civilian and wounded three more happened after the car caught fire, reports the news agency.
The ISIS-K terror group has conducted several attacks in the country ever since the Taliban took control over Afghanistan on Aug 15.