Conflict
Crisis/Conflict/Terrorism
Afghanistan Crisis: Deadly attack targeting Kunduz mosque leaves 50 dead
Just Earth News | @justearthnews | 08 Oct 2021, 06:55 am Print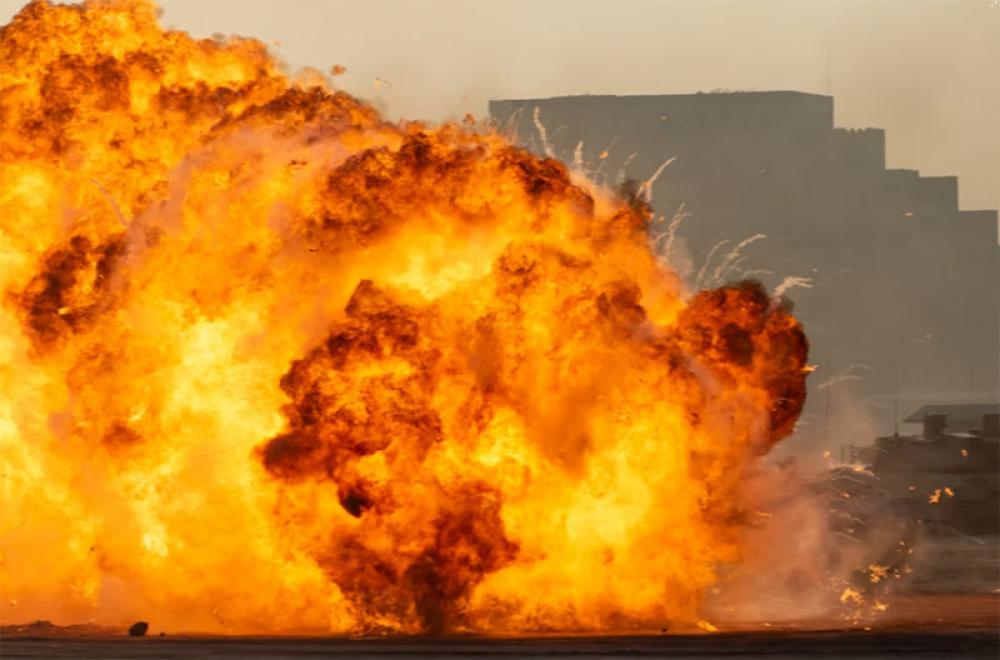 Afghanistan Blast
Kunduz: At least 50 people were killed as a suicide bomber targeted a mosuqe during Friday prayer in Afghanistan's Kunduz region on Friday, media reports said.
Images which have gone viral on social media showed bodies and debris inside the mosque.
The mosque is reportedly used by Shia Muslim community.
So far, no group has claimed responsibility for the blast.
Sunni Muslim extremists, including the local Islamic State (IS) group, have targeted the Shia community because they consider them to be heretics, BBC reported.
Interestingly, IS-K, the Afghan regional affiliate of IS that is violently opposed to the Taliban, recently carried out several blasts in Afghanistan.