Conflict
Crisis/Conflict/Terrorism
Eight injured in Saudi airport bombing
Just Earth News | @justearthnews | 31 Aug 2021, 02:53 pm Print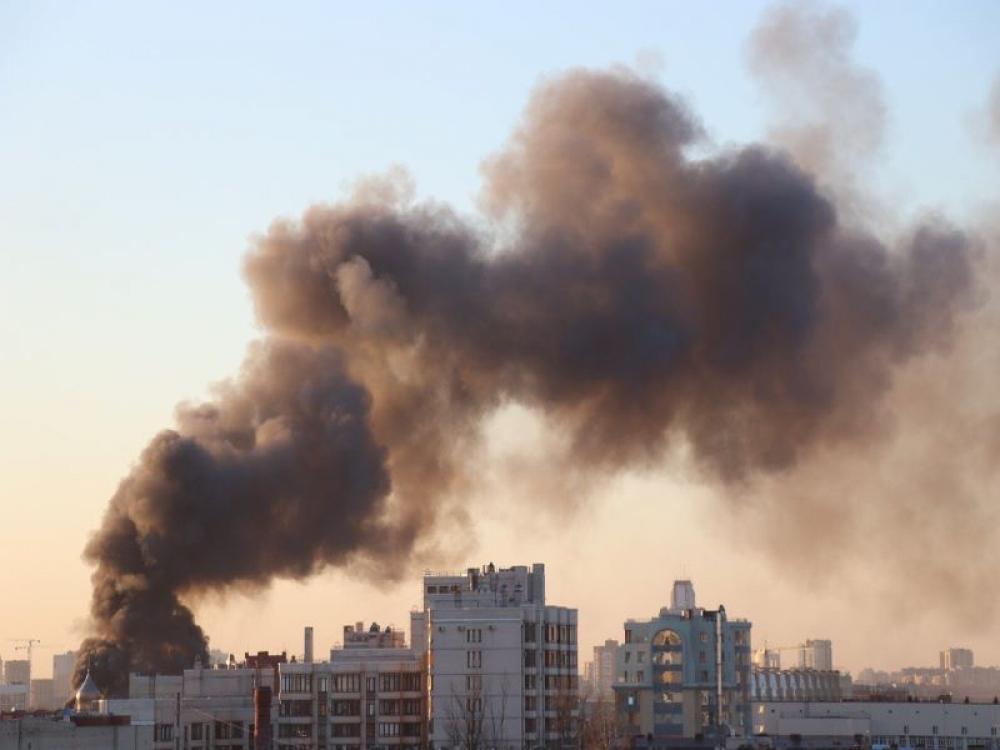 Saudi Arabia
Eight people were injured and an airplane was damaged in an airport in southwestern Saudi Arabia in the latest assault on the kingdom as it continues to be involved in a war in neighbouring Yemen, according to media reports.
A bomb-laden drone targetted the airport, a second such attack on Abha airport in the last 24 hours.
No one has taken responsibility for the latest attack but Yemen's Iran-backed Shiite Houthi rebels were suspected to be behinds the last strike.
The Saudi-led military coalition fighting the Houthis in Yemen has not revealed details about the assault except saying that its forces had "intercepted" the explosive drone.
The attack comes just days after missiles and drones hit a key military base in Yemen's south, killing at least 30 Saudi-backed Yemeni soldiers, the biggest assault in Yemen's civil war that has lingered over the years.
No one claimed responsibility for the strike, which had the hallmark of the Iranian-supported rebels.
The war in Yemen started in 2014 when rebel Houthis the capital, Sanaa, and a greater part of the country's north.
Months later, the Saudi-led military coalition intervened and dislodged the Houthis and restored the internationally recognised government.
The war has killed some 1,30,000 people and spawned the world's worst humanitarian disaster.