People
Crisis/Conflict/Terrorism
Pakistan: Balochistan region witnessing surge in Pakistan Taliban's activities
Just Earth News | @justearthnews | 08 Jun 2021, 12:46 pm Print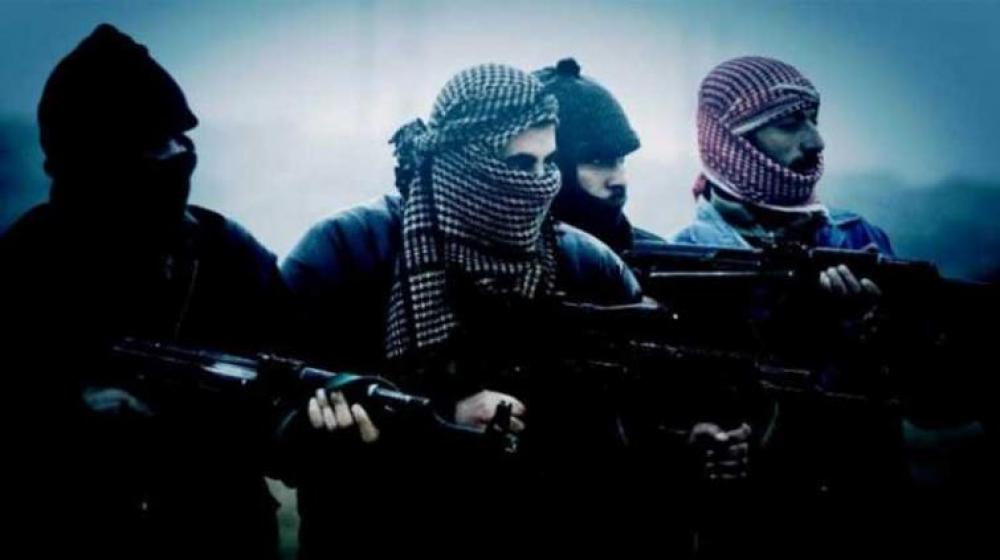 Balochistan
Pakistan's Balochistan region is witnessing a surge in attacks by the Pakistan Taliban amid gradual departure of US troops from war-ravaged Afghanistan.
A surge in religious-nationalist militancy is turning Pakistan's province of Balochistan into a new hot-bed of armed conflict, with waves of new violence aimed to hit the government's plan to bring a "wave of development" through the China-backed Gwadar Port project and a possible US military return to the region, reports Asia Times.
Balochistan, which served as a political base for Afghan Taliban leaders under Pakistan's watch for several years after the US invasion of Afghanistan in 2001, is now in the throes of surging Taliban-linked militancy, a clear signal that America's troop withdrawal is fomenting new instability in the region, the website reported.
The violence is rising just when the chairman of the China-Pakistan Economic Corridor (CPEC) authority, Lieutenant General Asim Saleem Bajwa, claimed in recent days that Gwadar Port and its associated Gwadar Free Zone would generate economic activities of around US$10 billion per year. He said the port would play a key role in lifting the impoverished province's economic fortunes, reports Asia Times.
The rising Taliban and Baloch militant group attacks are separate from ongoing targeted sectarian killings of Balochistan's minority Hazara community. Punjab-based militant groups, such as Lashkar-e-Jhangavi (LeJ), inspired by their sectarian ideology to "purify" Pakistan of "unbelievers" and "infidels", continue to attack the beleaguered community. In one of its latest attacks, the group brutally killed 11 coal miners in January 2021, reports the news portal.
The emergence and existence of Taliban-linked groups like the al-Qaeda-linked Tehreek-i-Taliban (TTP) in Pakistan, of course, is rooted in Pakistan's participation in the US-led global "war on terror", reports Asia Times.
It is crucial to mention that most Taliban groups in Pakistan are under the TTP's umbrella.
The fact that the TTP's resurgence is coinciding with Pakistan's apparent willingness to re-establish a military alliance with the US shows how anti-US sentiments could once again become the linchpin of these groups to continue their jihad vis-a-vis the Pakistan state, reports Asia Times.