People
Crisis/Conflict/Terrorism
Afghanistan: Three districts captured by Taliban
Just Earth News | @justearthnews | 08 Jun 2021, 12:30 pm Print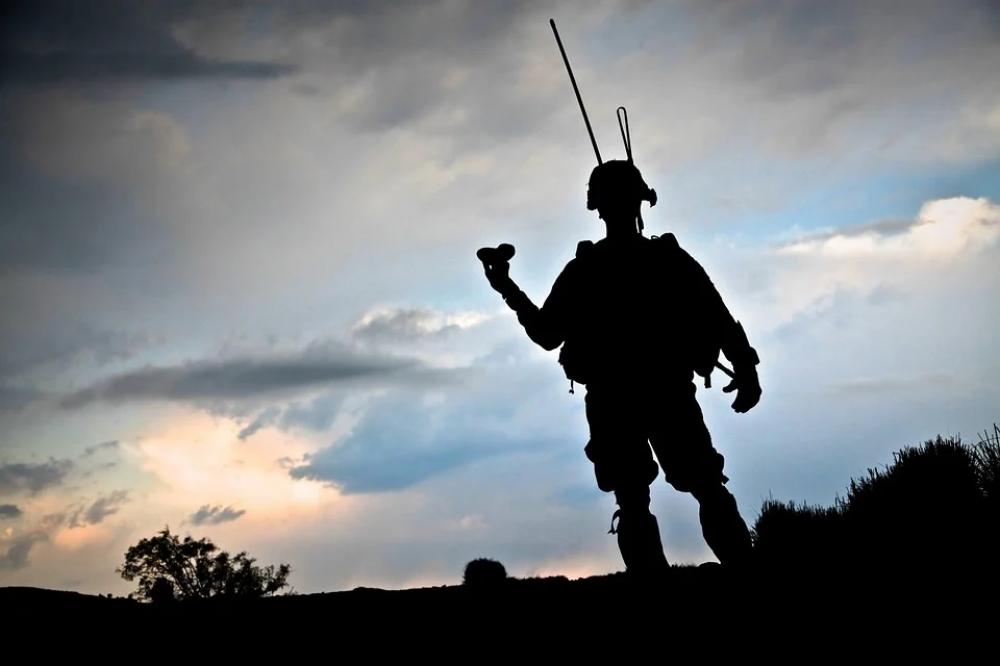 Taliban
Kabul: Taliban insurgents have captured three districts in Afghanistan as armed conflict has spiked in the region in recent times.
A local source in the eastern province of Nuristan, talking on condition of anonymity, said that the security forces retreated from Do Ab and Mandawal districts of the province, reported Afghanistan Times.
Head of Nuristan Provincial Council, Asadullah Payendazoi also confirmed the collapse of these districts to the Taliban.
The Taliban staged attacks on the districts from various directions, he told Afghanistan Times, adding that the districts had been cordoned off by the Taliban for more than 20-day.
He said some security forces surrendered to the Taliban and some of them made a tactical retreat.
This comes as spokesman of the central Ghazni province, Wahidullah Jumazada said that the security forces retreated from the district's compound of Dehyak. But the Taliban group claimed that their fighters overran the district, reports the newspaper.
Afghanistan is witnessing a surge in conflict between Taliban and Afghan forces since the U.S. and International Forces started retreating from the war-ravaged nation.